We know that if we do a little bit together it will be a lot for each other. We are out there inviting you to join the drops with us, to help us conserve Malta's precious water and be the change.
Check when we're visiting your locality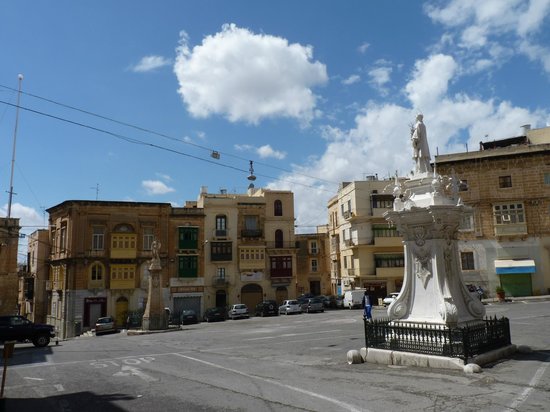 Location: Victory Square
Dates: Friday 24th to Sunday 26th January 2020
Time: 09:00hrs - 17:00hrs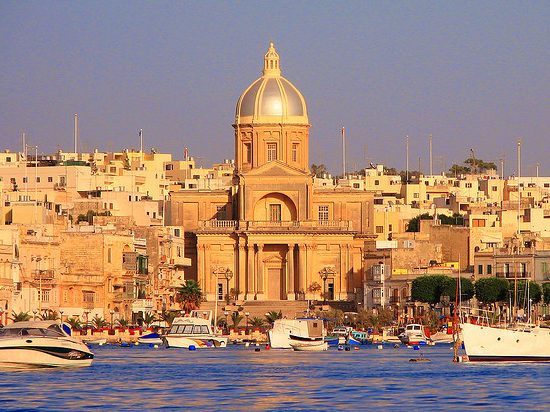 Location: Triq Luigi Pisani, Kalkara Local Council parking area
Dates: Friday 31st January - Saturday 1st February
Time: 09:00hrs - 17:00hrs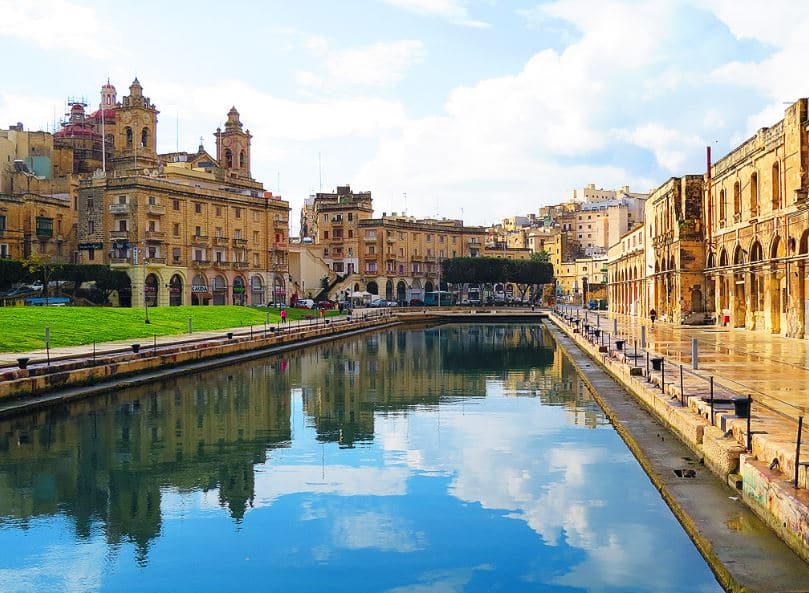 Location: To be announced
Dates: Friday 7th February - Sunday 9th February
Time: 09:00hrs - 17:00hrs
Not sure when we're in your town/village?
Run a search below and keep an eye out on our various social media platforms. We'll be keeping you updated on our upcoming localities.
Missed our Mobile Unit?
We are also permanently located in Rabat. The Water Be the Change Campaign Information Office is located within the GĦAJN National Water Conservation Awareness Centre. Opening hours and exact location of the centre can be found here.
Kindly note that while visiting fairs and events, we will not be able to distribute the Water Conservation Gift Pack/Kit. This can be done solely during our Town Tours or from the Campaign Information Centre at GĦAJN.
Come and visit our WATER-BE THE CHANGE Mobile Unit when it visits your town/city/village, as part of the Town Tours starting this January 2020.
Our distribution team will be delivering a water-saving gadget to your home so even you can start saving water. That's good for the environment and good for your pocket!
What are we delivering?
A little help goes a long way! Our distribution team will deliver one Water Saving Gift Pack to each primary household in Malta and Gozo. Long-lets with utility accounts registered in their names are also eligible.
Each Gift Pack contains:
A FREE Voucher redeemable against five more water-saving gadgets for your home! Present this voucher along with an ID card from your household at our mobile stand or Campaign Information Office to claim your second Water-Saving Kit
A dish scraper with which you can swipe off remaining sauce/grease from your dishes before placing in the dishwasher, instead of rinsing. A running tap can waste around 9 litres per minute!
A water-saving gadget to install on your kitchen tap to help you save water. You will also find instructions in the leaflet that comes with it, click here to view installation instructions. (instructions at the bottom of this document)
I'm not at home much!
If we do not reach you when we attempt to deliver, don't worry! We'll leave a note so that you will know that we passed by. Simply present this note, together with your ID card, at our Mobile unit to redeem your Gift pack and Water-Saving Kit.
Events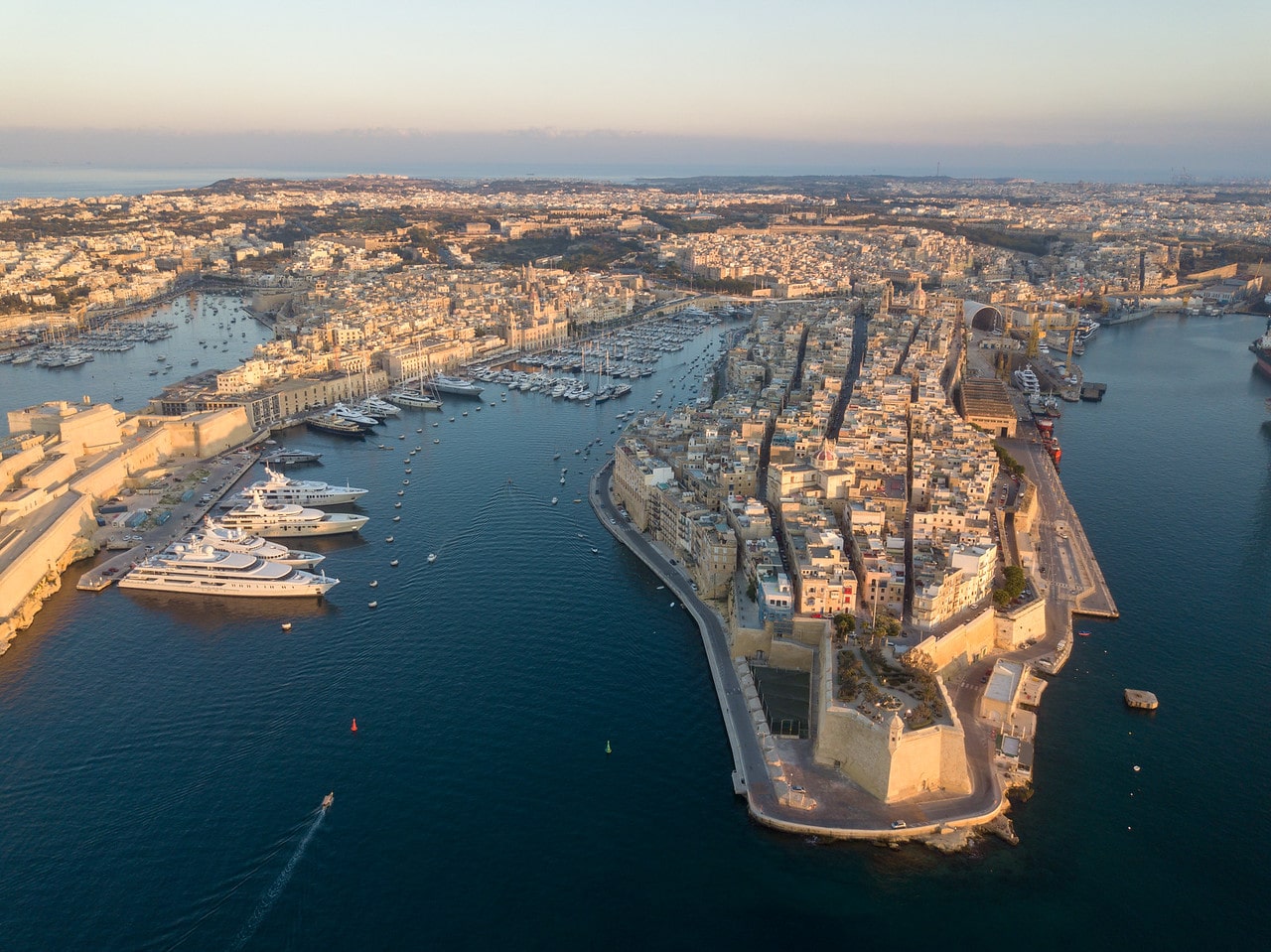 Location: In front of the Marija Bambina Church
Dates: Friday 17th - Sunday 19th January 2020
Time: 09:00hrs - 17:00hrs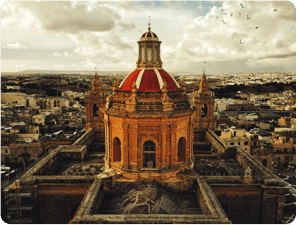 Visit our mobile unit in Żejtun throughout this event.
Żejtun, Malta
28/09/2019-29/09/2019