We know that if we do a little bit together it will be a lot for each other. We are out there inviting you to join the drops with us, to help us conserve Malta's precious water and be the change.
Not sure when we're in your town/village?
Run a search below and keep an eye out on our various social media platforms. We'll be keeping you updated on our upcoming localities.
Missed our Mobile Unit?
We are also permanently located in Rabat. The Water Be the Change Campaign Information Office is located within the GĦAJN National Water Conservation Awareness Centre. Opening hours and exact location of the centre can be found here.
Kindly note that while visiting fairs and events, we will not be able to distribute the Water Conservation Gift Pack/Kit. This can be done solely during our Town Tours or from the Campaign Information Centre at GĦAJN.
Come and visit our WATER-BE THE CHANGE Mobile Unit when it visits your town/city/village, as part of the Town Tours starting this January 2020.
Our distribution team will be delivering a water-saving gadget to your home so even you can start saving water. That's good for the environment and good for your pocket!
What are we delivering?
A little help goes a long way! Our distribution team will deliver one Water Saving Gift Pack to each primary household in Malta and Gozo. Long-lets with utility accounts registered in their names are also eligible.
Each Gift Pack contains:
A FREE Voucher redeemable against five more water-saving gadgets for your home! Present this voucher along with an ID card from your household at our mobile stand or Campaign Information Office to claim your second Water-Saving Kit
A dish scraper with which you can swipe off remaining sauce/grease from your dishes before placing in the dishwasher, instead of rinsing. A running tap can waste around 9 litres per minute!
A water-saving gadget to install on your kitchen tap to help you save water. You will also find instructions in the leaflet that comes with it, click here to view installation instructions. (instructions at the bottom of this document)
I'm not at home much!
If we do not reach you when we attempt to deliver, don't worry! We'll leave a note so that you will know that we passed by. Simply present this note, together with your ID card, at our Mobile unit to redeem your Gift pack and Water-Saving Kit.
Events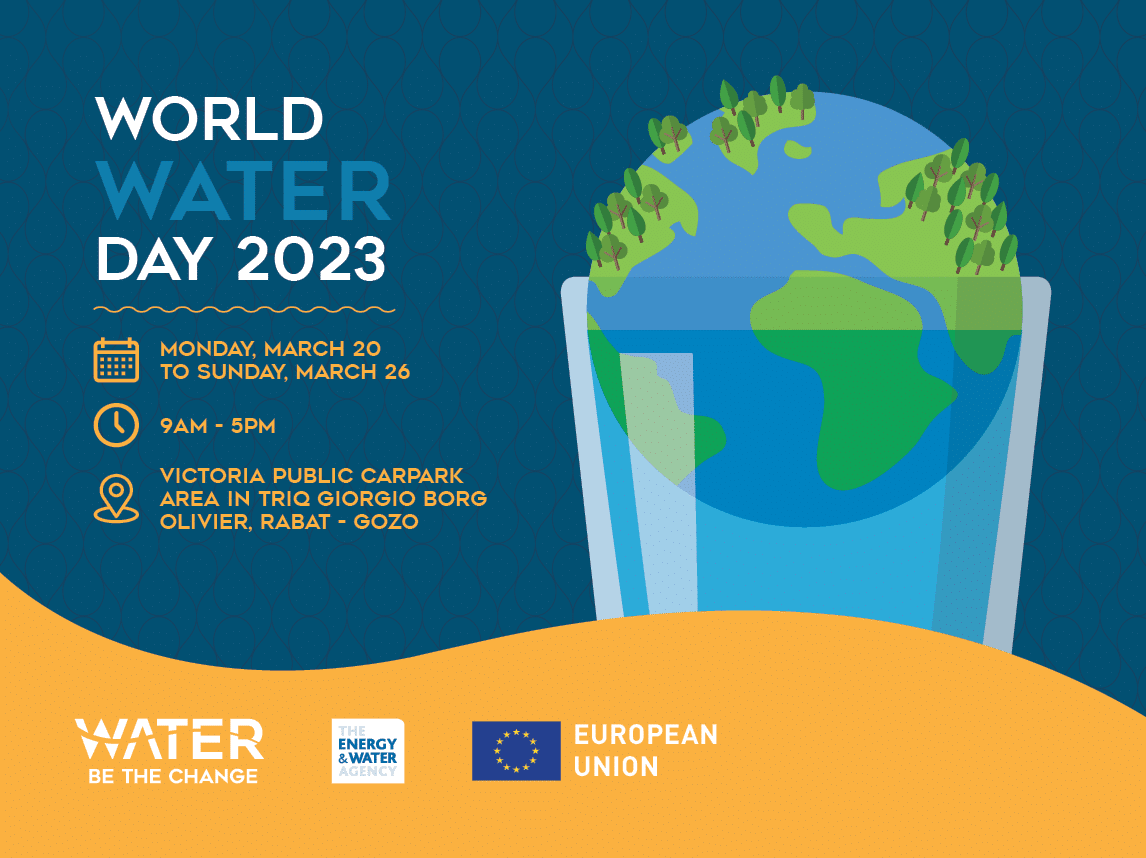 Victoria Public Carpark area in Triq Giorgio Borġ Olivier
Victoria, Gozo
20-26/03/2023
Mother, Baby and Child Fair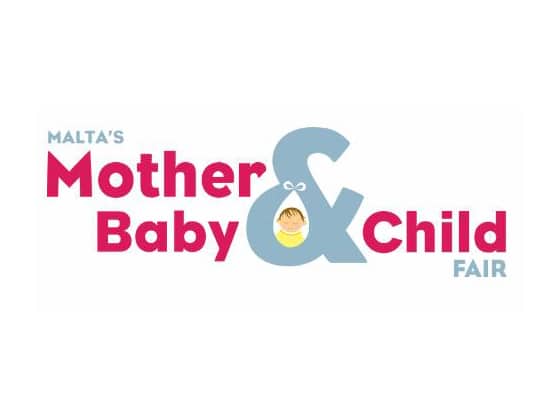 Location: Exhibition Hall, Excelsior Hotel
Floriana, Malta
20-21/05/2023
Opening Hours: 10am – 7pm
Science in the City – Online school day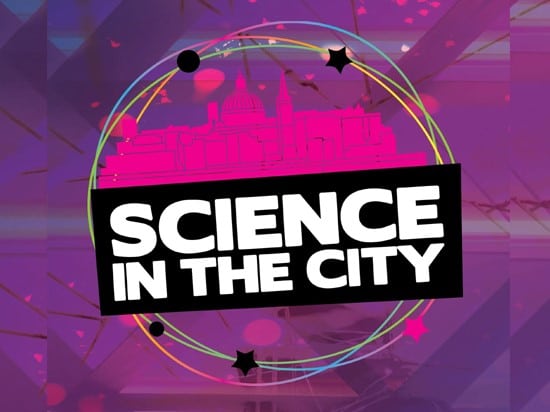 Valletta, Malta
16/12/2020
Valletta Green Festival 2021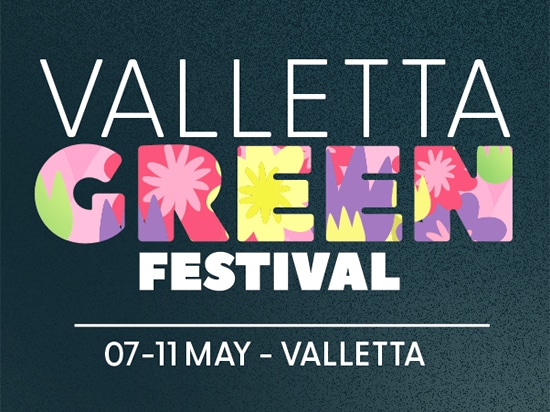 Visit our stand in Valletta throughout this event between 10AM and 6PM.
Valletta, Malta
07/05/ – 11/05/2021
European Heritage Day 2021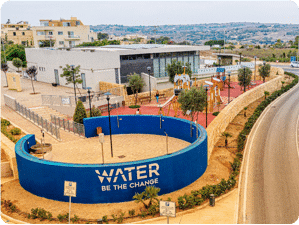 Għajn National Water Conservation Centre, Triq Għajn Qajjet, Rabat, Malta
02 – 03/10/2021 from 9AM to 5PM
The Home & Lifestyle Show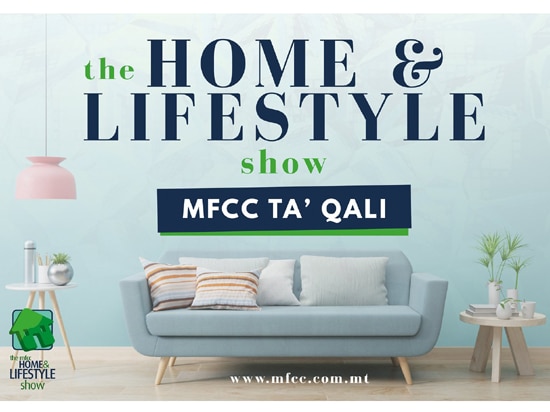 MFCC, Ta Qali, Thursday, October 21 to Sunday, October 24, 2021
Opening hours: Thursday to Saturday: 6.30pm – 11pm,  Sunday: 10am – 9pm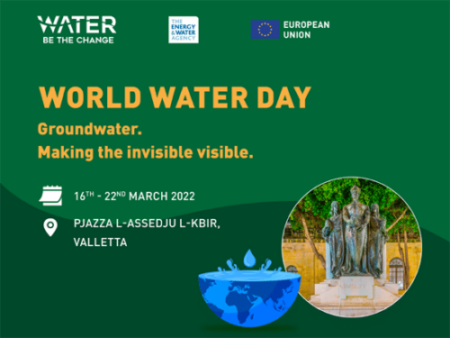 Infopoint – Pjazza l-Assedju l-Kbir
Valletta, Malta
16-22/03/2022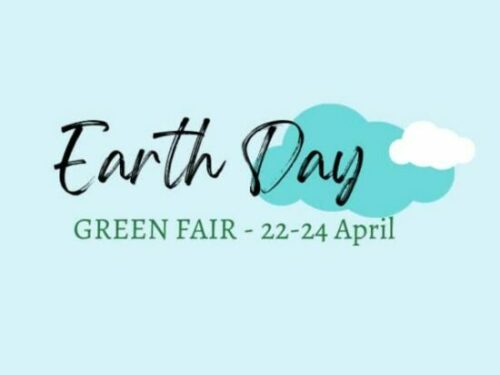 Majjistral Nature and History Park, Mellieħa
Valletta Green Festival 2022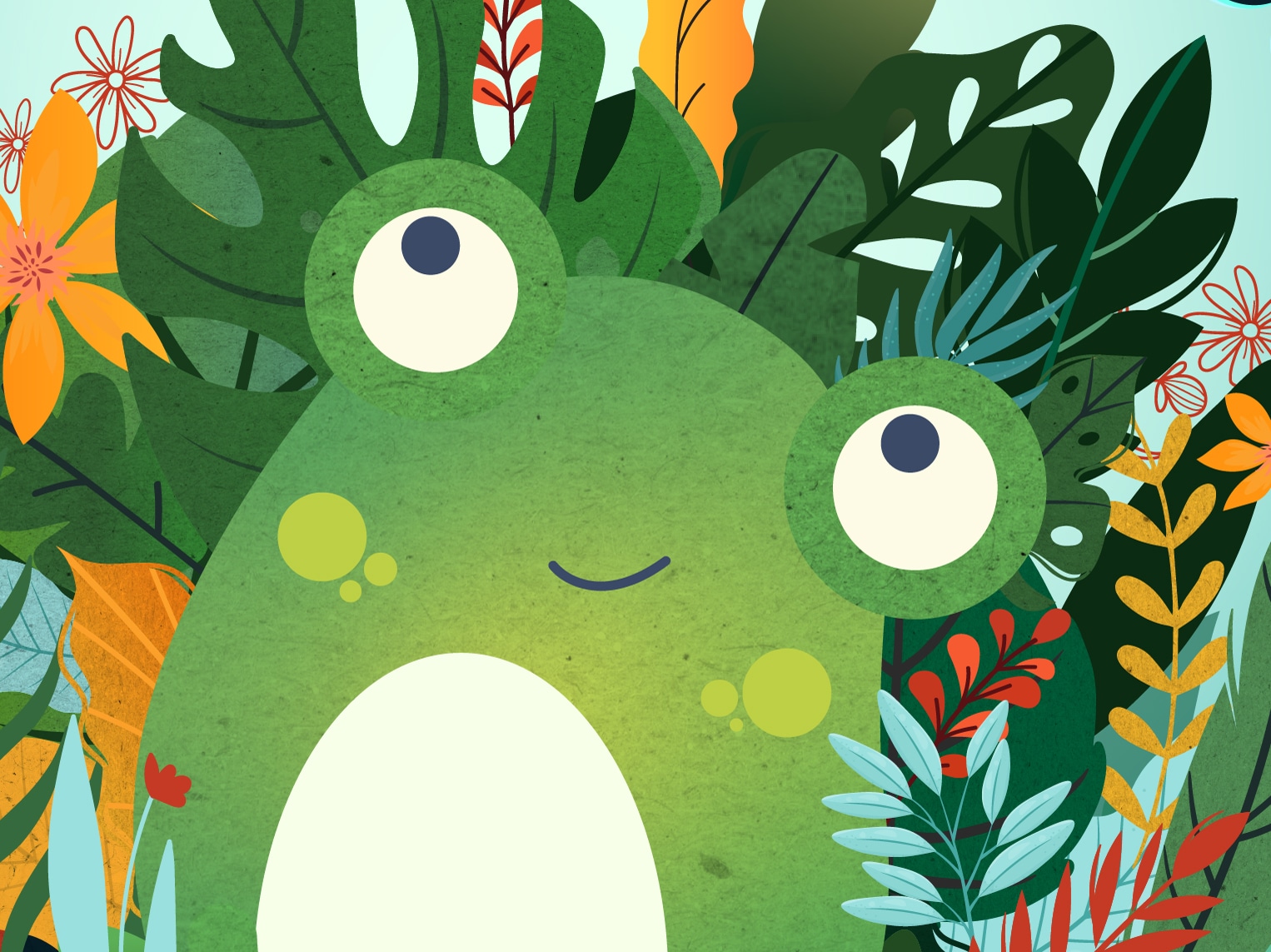 St.George's Square, Valletta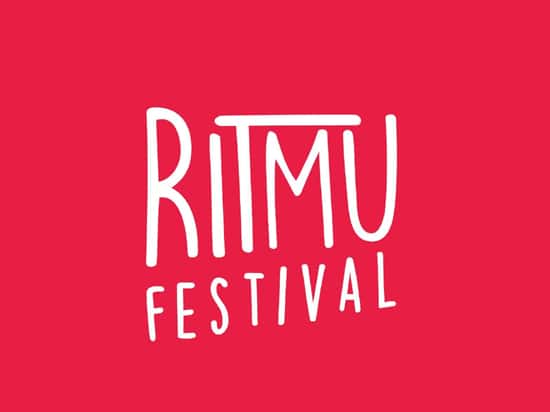 10-11/06/2022
19:30 – 23:30
The Malta Book Festival 2022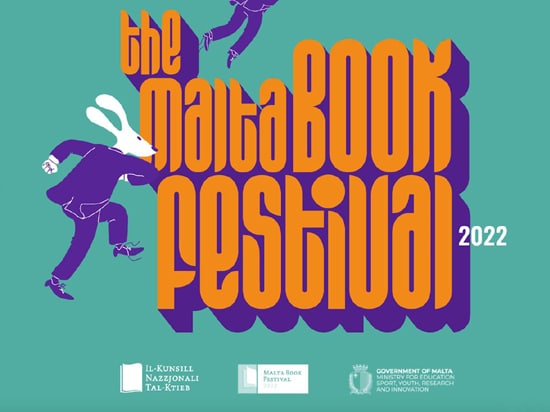 MFCC, Ta' Qali
23-27/11/2022
Check when we're visiting your locality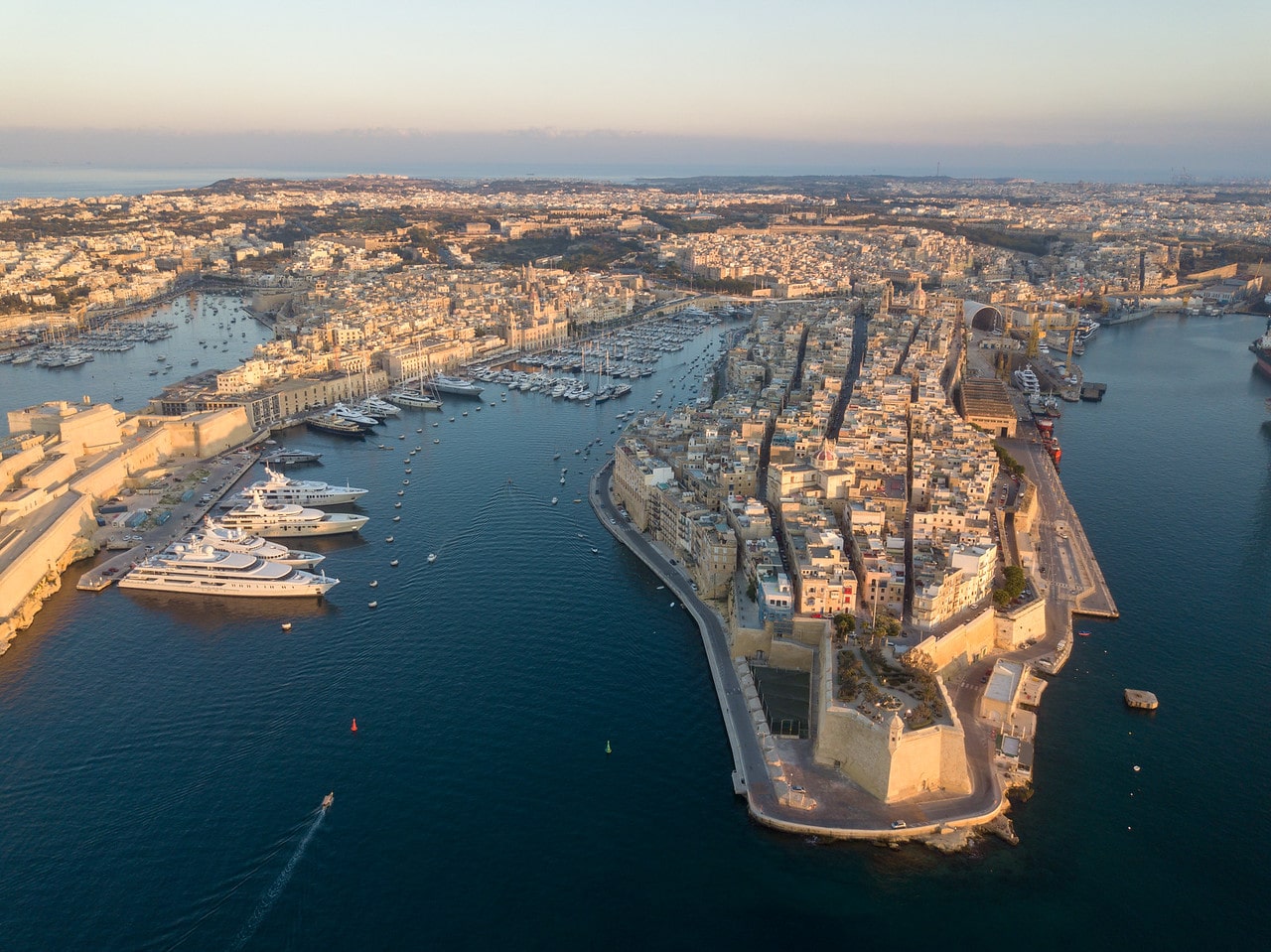 Location: In front of the Marija Bambina Church
Dates: Friday 17th - Sunday 19th January 2020
Time: 09:00hrs - 17:00hrs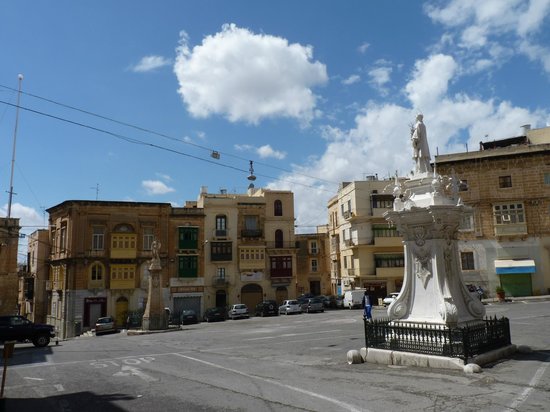 Location: Victory Square
Dates: Friday 24th to Sunday 26th January 2020
Time: 09:00hrs - 17:00hrs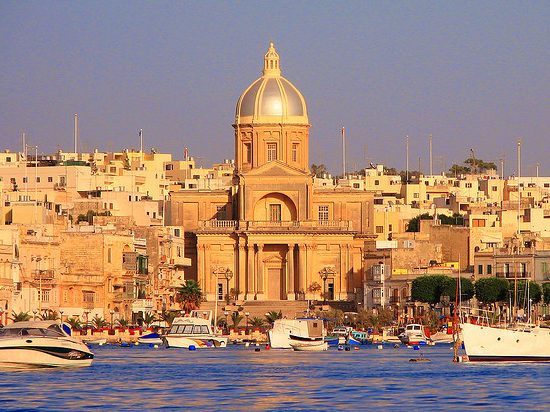 Location: Triq Luigi Pisani, Kalkara Local Council parking area
Dates: Friday 31st January - Saturday 1st February
Time: 09:00hrs - 17:00hrs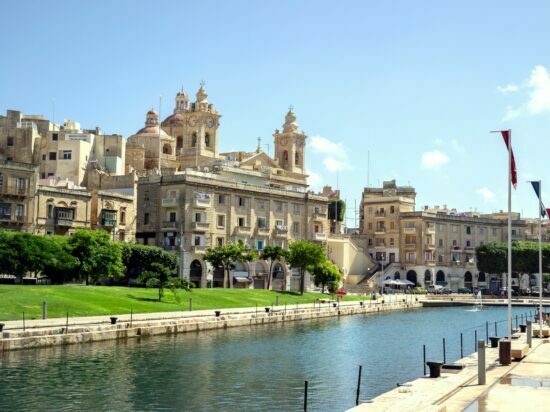 Location: Triq Santa Tereza
Dates: Friday 7th February - Sunday 9th February
Time: 09:00hrs - 17:00hrs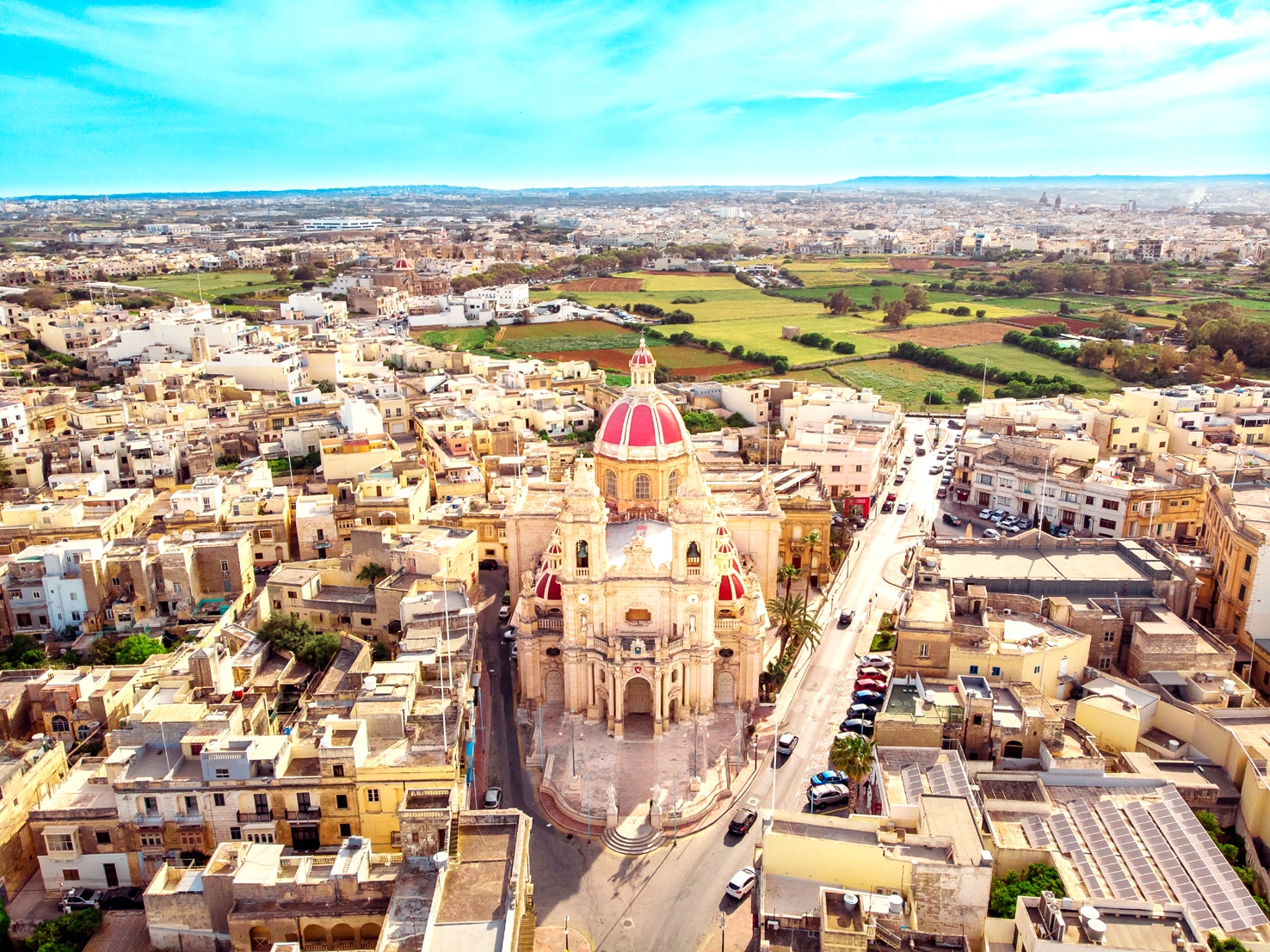 Location: Dr. Francis Chetcuti Street
Dates: Friday 21st - Sunday 23rd February
Time: 09:00hrs - 17:00hrs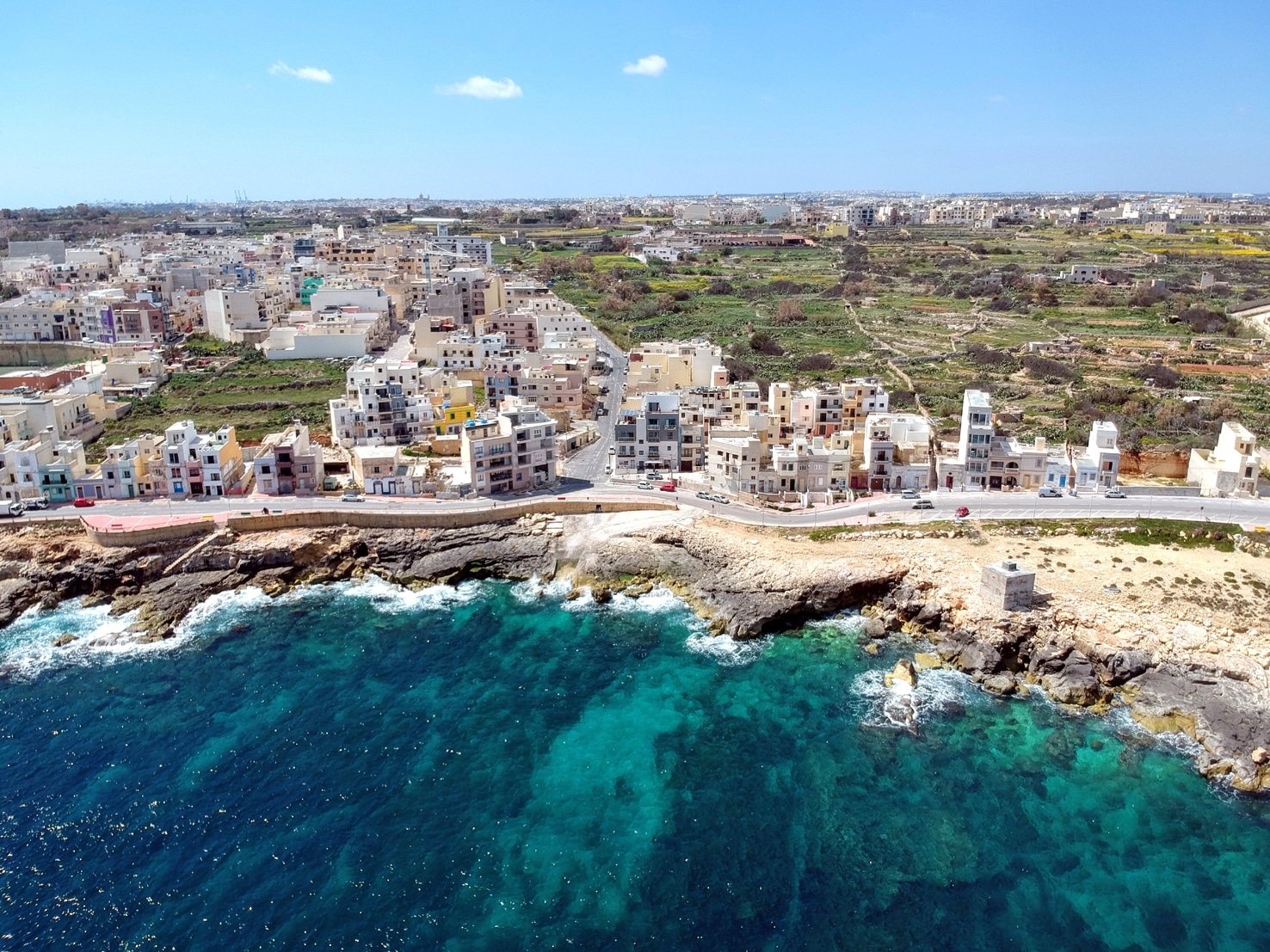 Location: Dawret ix-Xatt, corner with Triq il-Knisja
Dates: Friday 28th February - Sunday 1st March
Time: 09:00hrs - 17:00hrs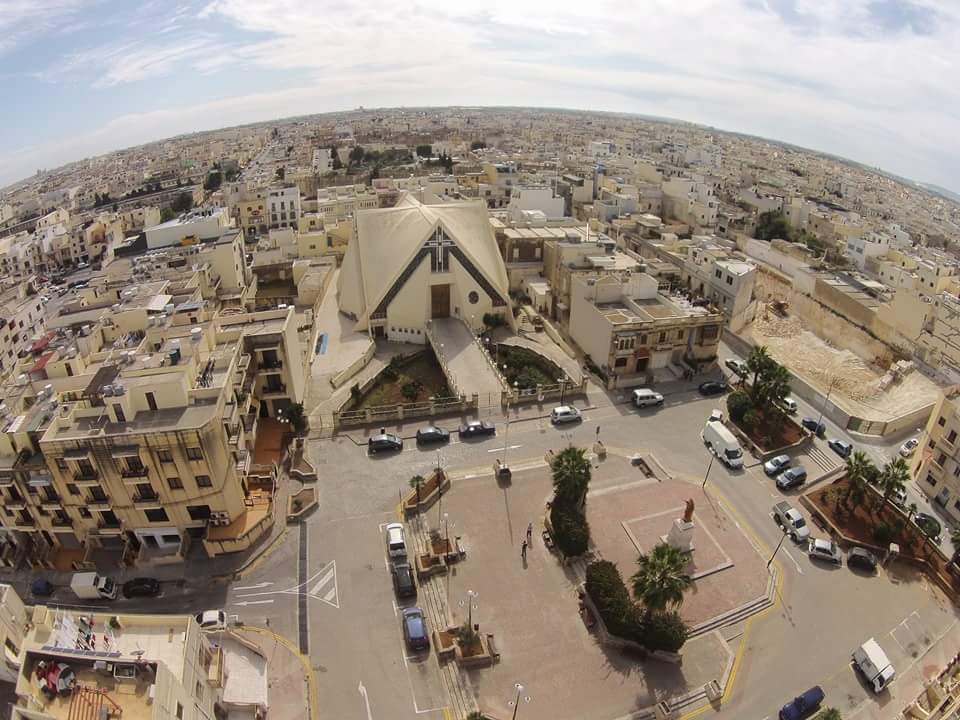 Location: Vjal Kottoner Street, Corner with Cospicua Street
Dates: Friday 13th March - Sunday 15th March
Time: 09:00hrs - 17:00hrs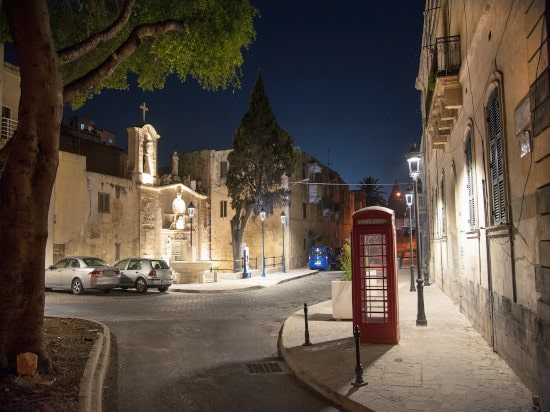 Location: San Luqa Square
Dates: Friday 10th July - Sunday 12th July
Time: 09:00hrs - 17:00hrs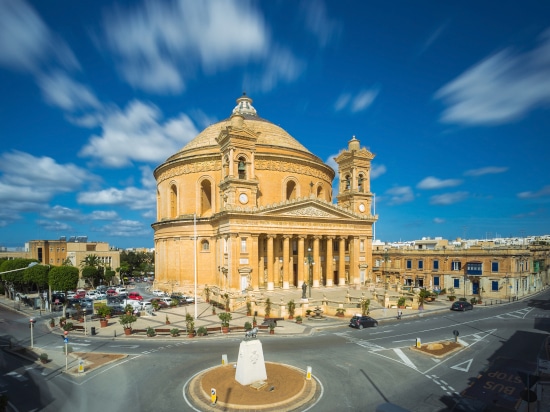 Location: Triq id-Dawr (Ta Mlit area)
Dates: Friday 17th July - Sunday 19th July, Friday 24th July - Sunday 26th July
Time: 09:00hrs - 17:00hrs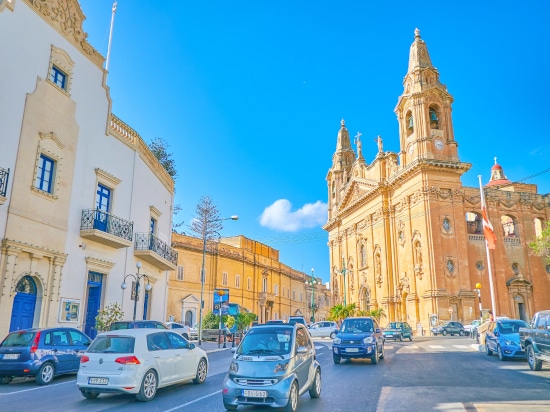 Location: Bambina parish church
Dates: Friday 31st July - Sunday 2nd August, Friday 7th August - Sunday 9th August
Time: 09:00hrs - 17:00hrs
Saint Paul's Bay, Qawra, Buġibba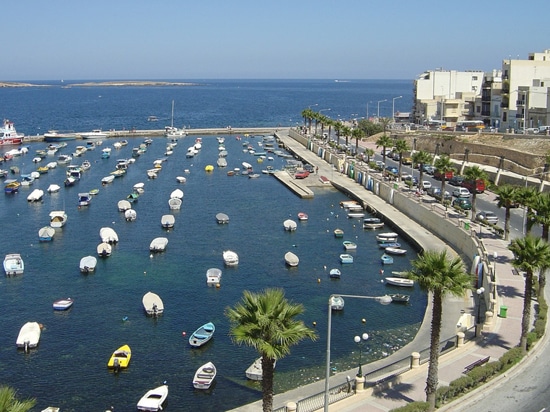 Location: Triq San Pawl in Xemxija, parking area next to the Masgar Olimpiku
Dates: Friday 21st August - Sunday 23rd August, Friday 28th August - Sunday 30th August, Friday 4th September - Sunday 6th September
Time: 09:00hrs - 17:00hrs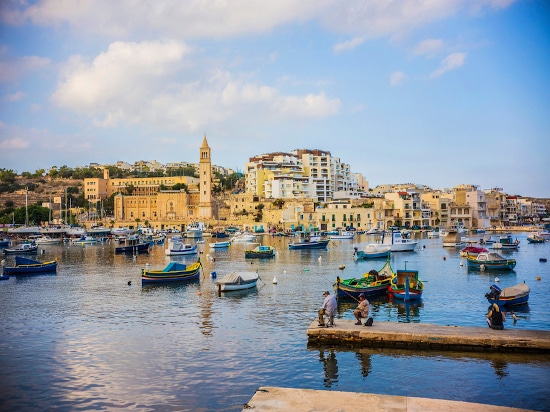 Location: Triq L-Isfar, next to the school
Dates: Friday 11th September - Sunday 13th September, Friday 18th September - Sunday 20th September
Time: 09:00hrs - 17:00hrs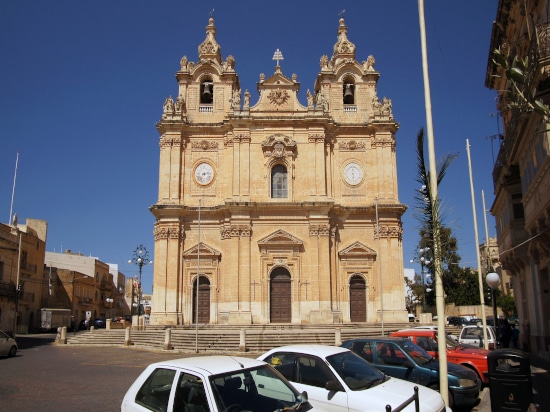 Location: Triq G. Galea corner with Triq Emanuel Bejnamin Vella, next to Centru Santa Marija
Dates: Friday 25th September - Sunday 27th September, Friday 2nd ta' October - Sunday 4th October, Friday 9th October - Sunday 11th October
Time: 9:00hrs - 17:00hrs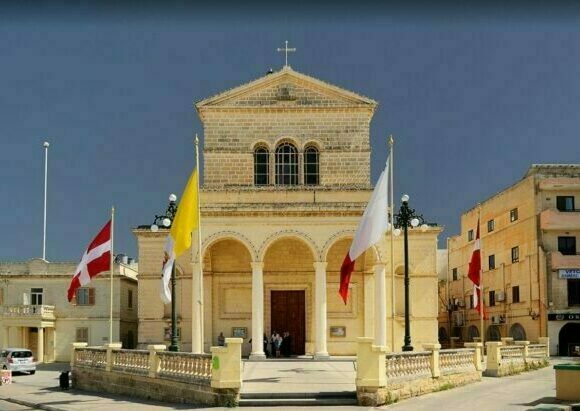 Location: Vjal Rihan (Next to the Church)
Dates: Il-Ġimgħa 16 ta' Ottubru - Il-Ħadd 18 ta' Ottubru
Time: 09:00hrs - 17:00hrs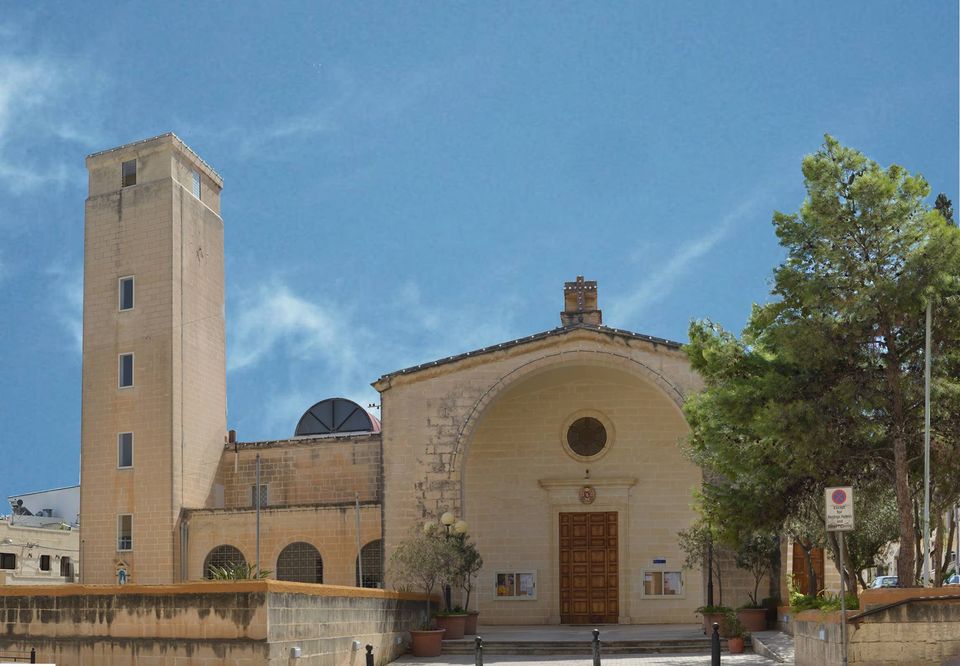 Location: Triq Ta' l-Ibrag, (close to Ibrag Immaculate Church)
Dates: Friday 23rd October - Sunday 25th October
Time: 09:00hrs - 17:00hrs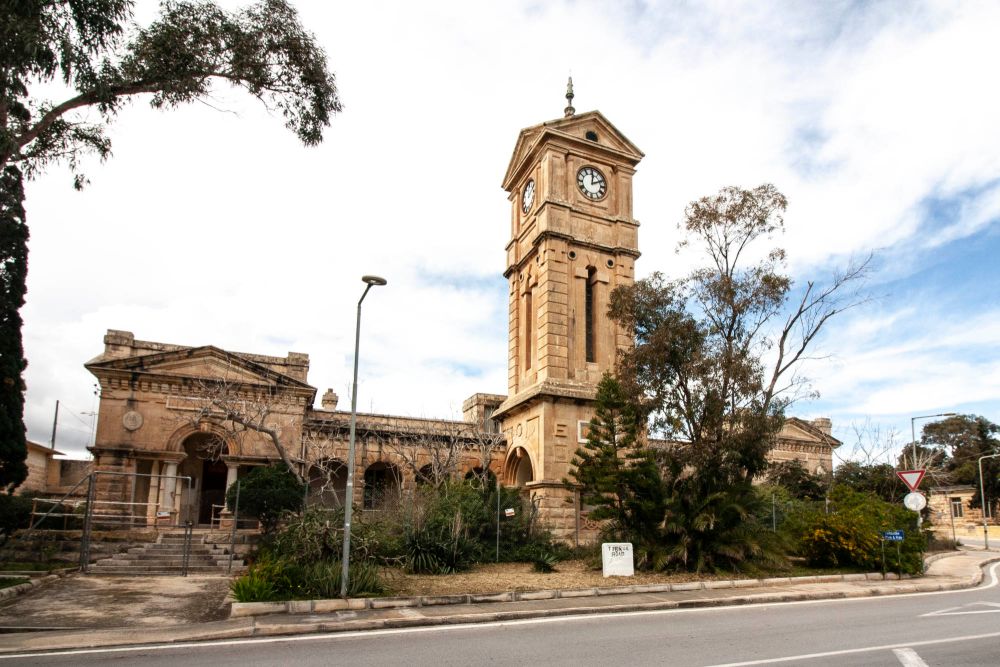 Location: Misrah il-Paci, Pembroke (next to bus stop, opposite the church)
Dates: Friday 30th October - Sunday 1st November
Time: 09:00hrs - 17:00hrs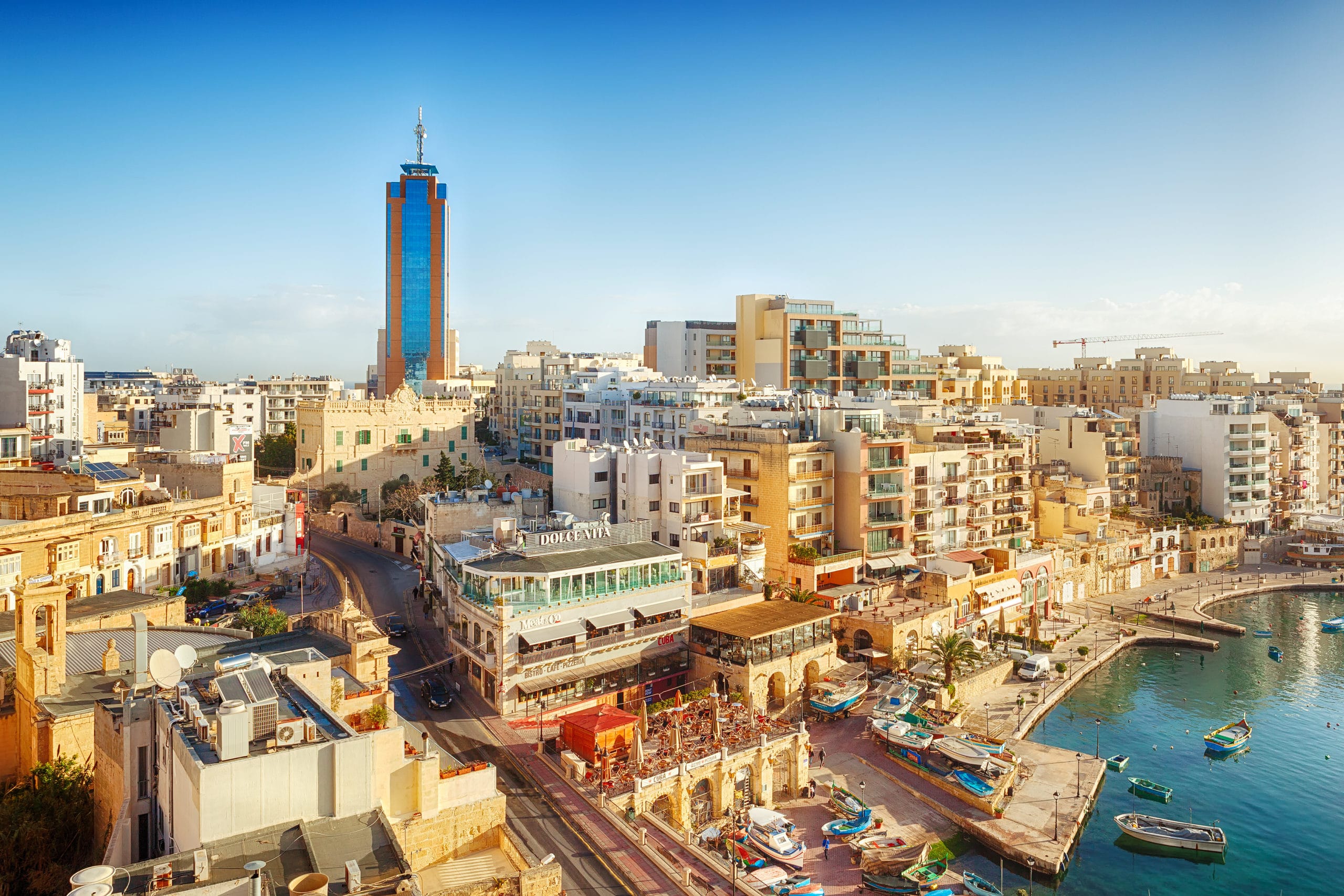 Location: Tigullio parking area, close to St Julians police station
Dates: Friday 6th November - Sunday 8th November
Time: 09:00hrs - 17:00hrs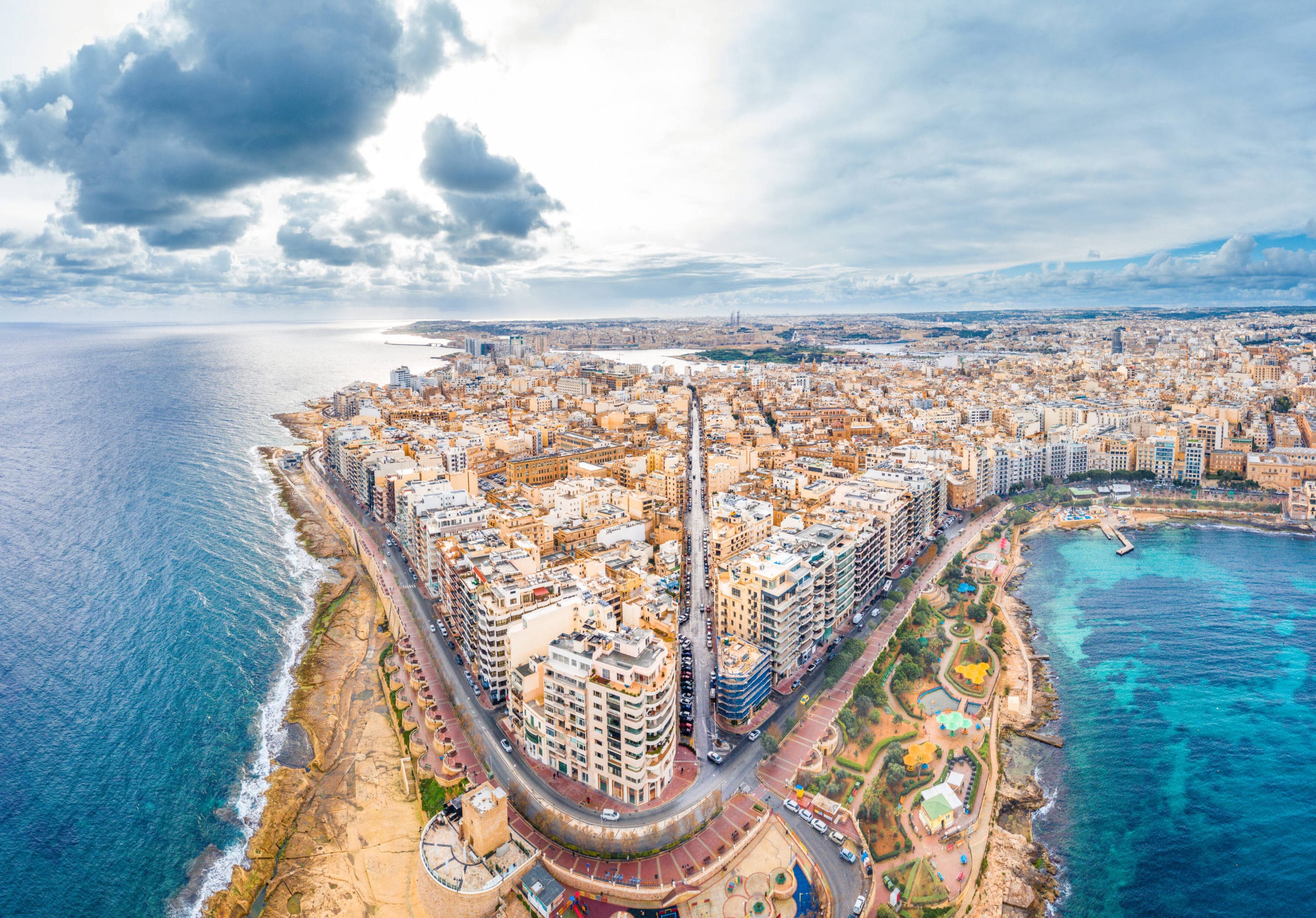 Location: Tigne Seafont/The Strand (first weekend) - Sir Adrian Dingli street corner with Guze Howard Street (second weekend)
Dates: Friday 13th November - Sunday 15th November, Friday 20th November - Sunday 22nd November
Time: 09:00hrs - 17:00hrs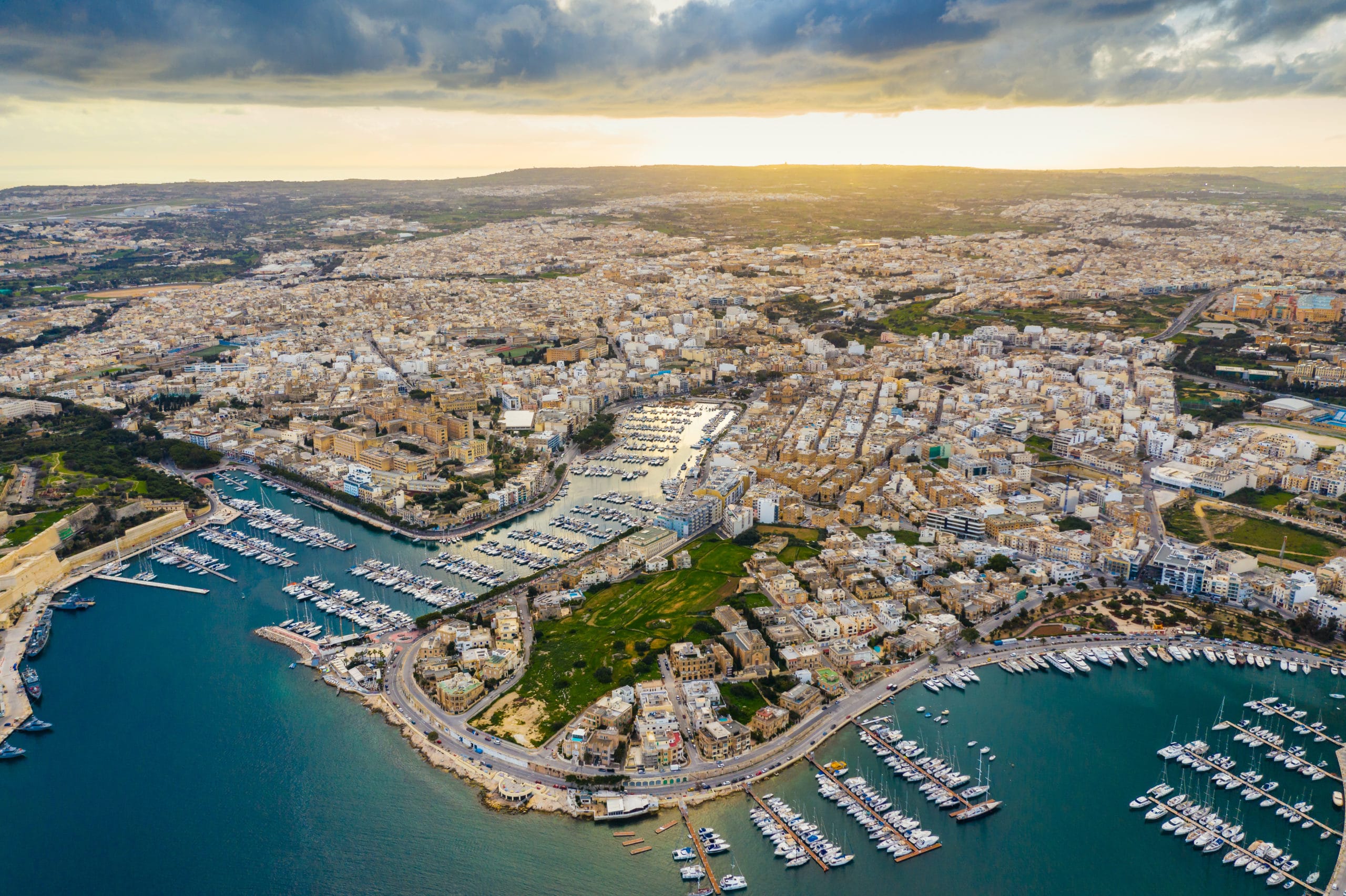 Location: Triq tas-Sliema, Gzira (in parking spaces next to traffic lights)
Dates: Friday 27th November - Sunday 29th November
Time: 09:00hrs - 17:00hrs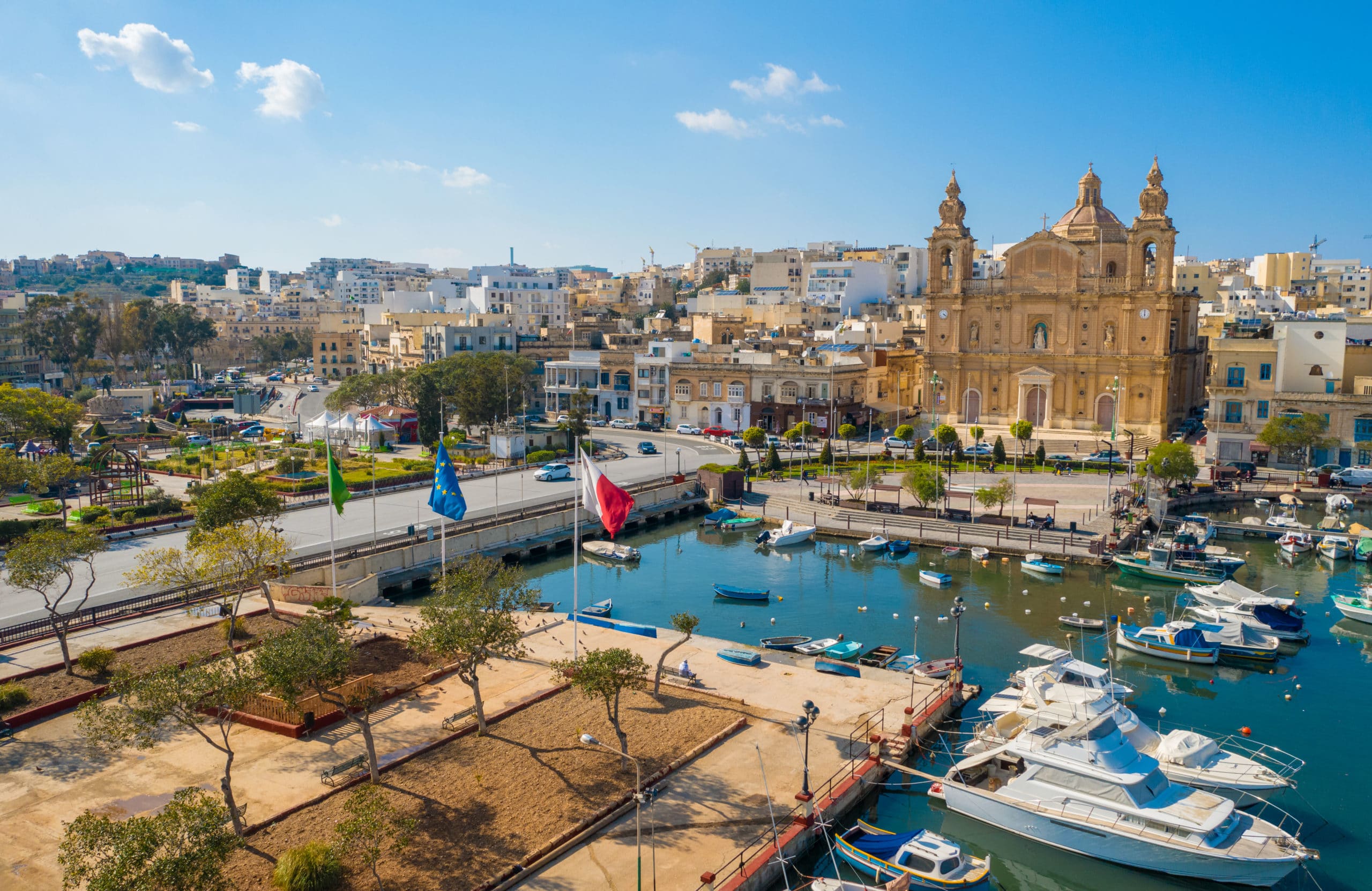 Location: Xatt l-Imsida/town square opposite the police station
Dates: Friday 4th December - Sunday 6th December
Time: 9:00hrs - 17:00hrs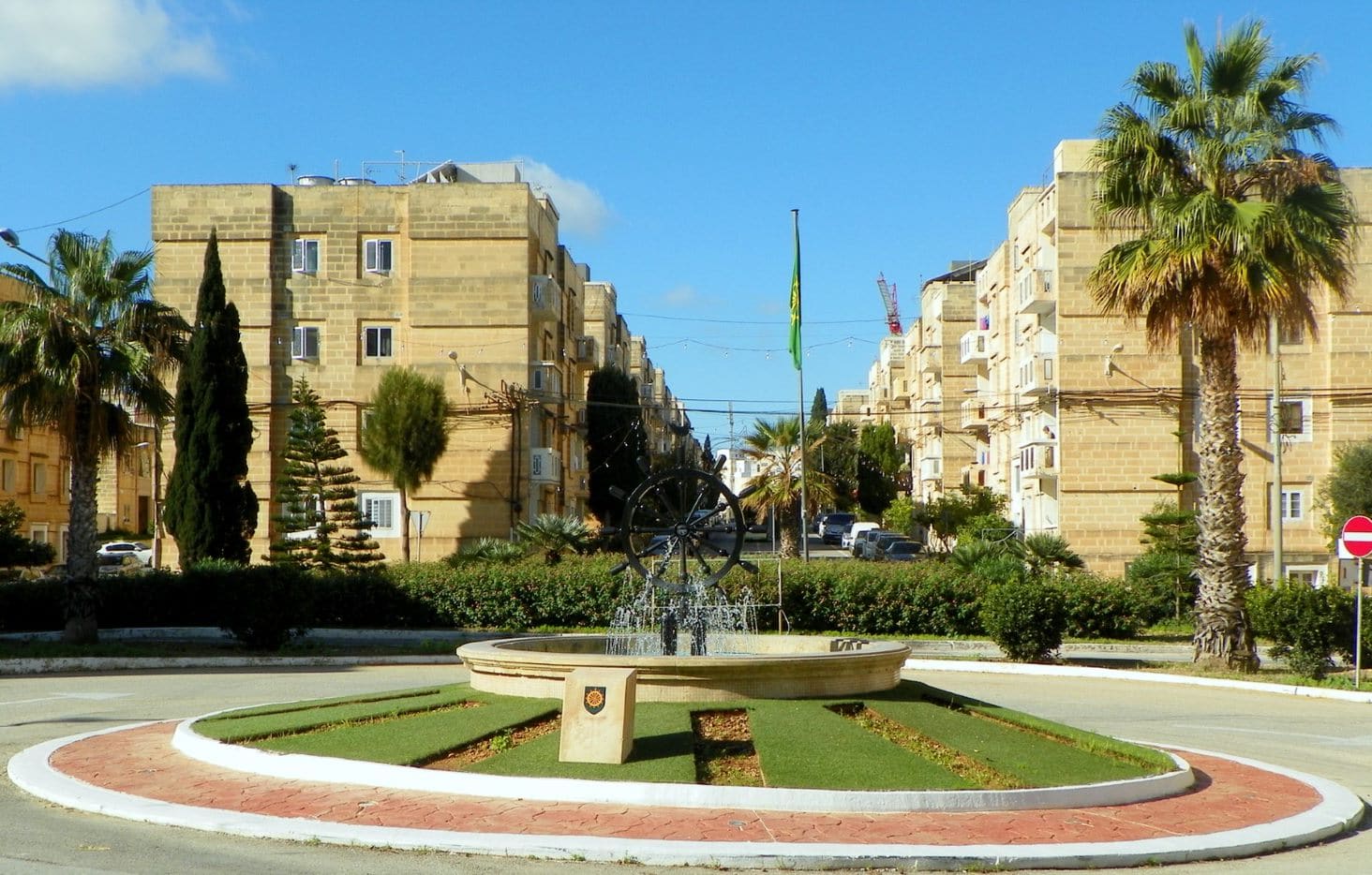 Location: Princess Margret Street, further up from the Volkswagen showroom
Dates: Friday 11th December - Sunday 13th December
Time: 09:00hrs - 17:00hrs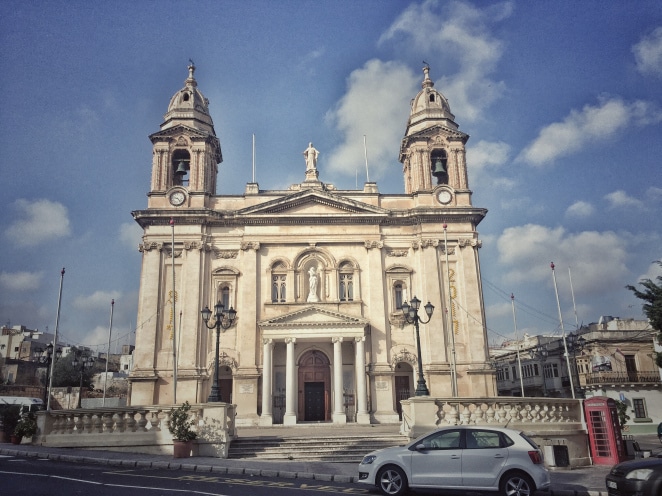 Location: Triq is-Salib tal-Marsa, (next to church of the Holy Trinity)
Dates: Friday 8th January - Sunday 10th January
Time: 09:00hrs - 17:00hrs
Location: Triq Joseph Abela Scolaro, Hamrun (opposite the School)
Dates: Friday 15th January - Sunday 17th January
Time: 09:00hrs - 17:00hrs
Location: Pjazza A. De Paule, (opposite BOV)
Dates: Friday 22nd January - Sunday 24th January
Time: 09:00hrs - 17:00hrs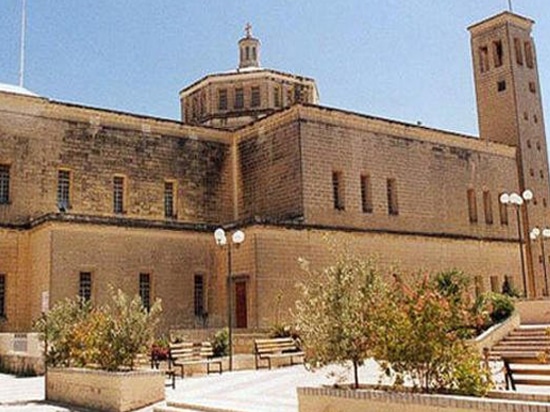 Location: Inez Soler Street (behind the Church)
Dates: Friday 29th January - Sunday 31st January
Time: 09:00hrs - 17:00hrs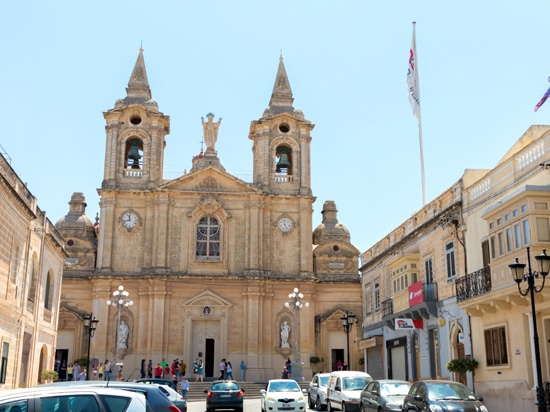 Location: Misraħ Mattia Preti (in Pietru Pawl Saydon Street)
Dates: Friday 5th February - Sunday 7th February
Time: 09:00hrs - 17:00hrs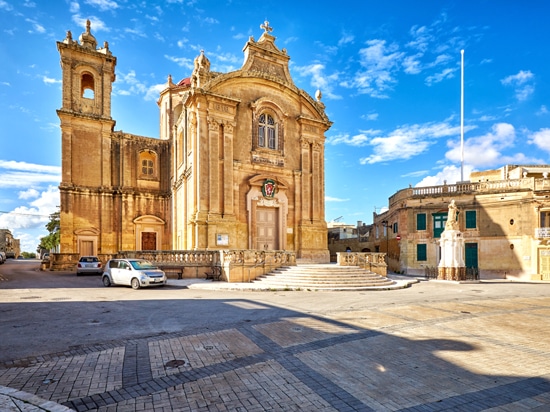 Location: Antonio Chircop Street
Dates: Friday 12th February - Sunday 14th February
Time: 09:00hrs - 17:00hrs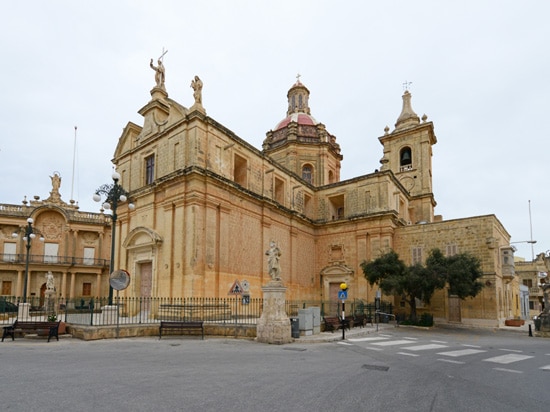 Location: Triq Karmenu Ciantar (next to the church)
Dates: Friday 19th February - Sunday 21st February
Time: 9:00hrs - 17:00hrs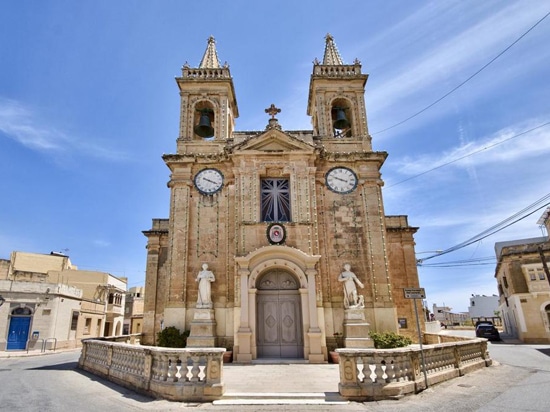 Location: Żerniq Square
Dates: Friday 26th February - Sunday 28th February
Time: 9:00hrs - 17:00hrs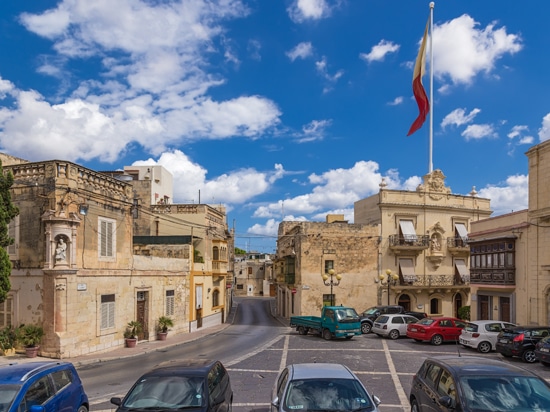 Location: Triq Santa Marija (opposite the local council)
Dates: Friday 5th March - Sunday 7th March
Time: 9:00hrs - 17:00hrs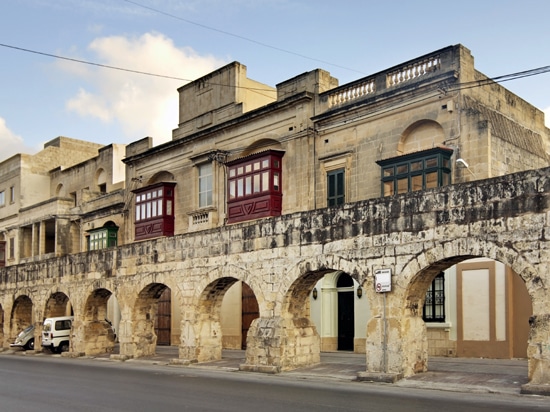 Location: Misraħ il-Kebbies (triq il-fanali)
Dates: Friday 30th April - Sunday 2nd May
Time: 9:00hrs - 17:00hrs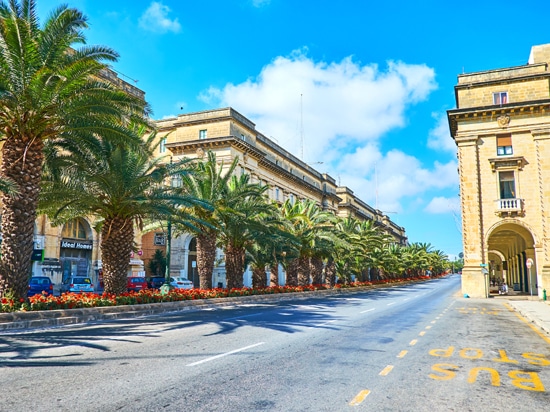 Location: Pope John XXIII Square (between St Anne and M. Caruana Street)
Dates: Friday 7th May - Sunday 9th May
Time: 9:00hrs - 17:00hrs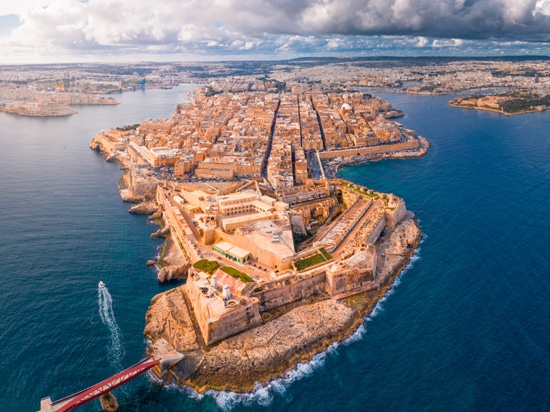 Location: St. George's Square (next to Archbishop Street)
Dates: Friday 14th May - Sunday 16th May
Time: 9:00hrs - 17:00hrs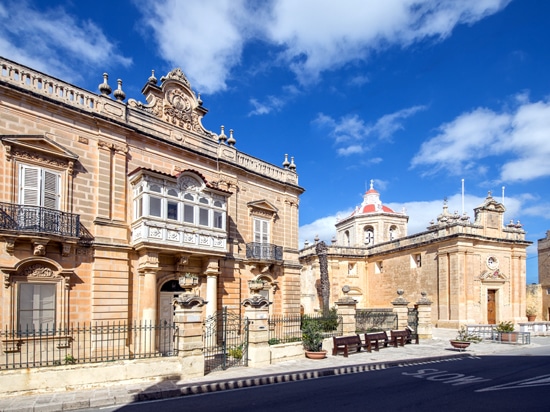 Location: Triq Santa Marija (adjacent to the Safi Band Club)
Dates: Friday 21th May - Sunday 23th May
Time: 9:00hrs - 17:00hrs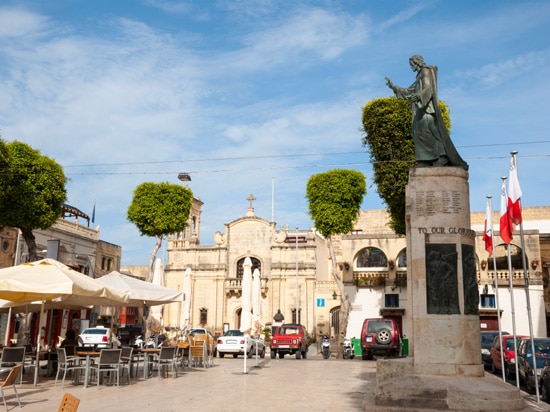 Location: Independence Square (it-Tokk)
Dates: Friday 4th June - Saturday 5th June
Time: 09:00hrs - 17:00hrs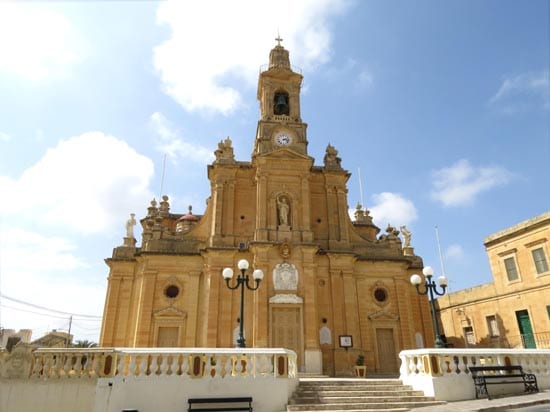 Location: Muleejja Street
Dates: Sunday 6th June
Time: 09:00hrs - 17:00hrs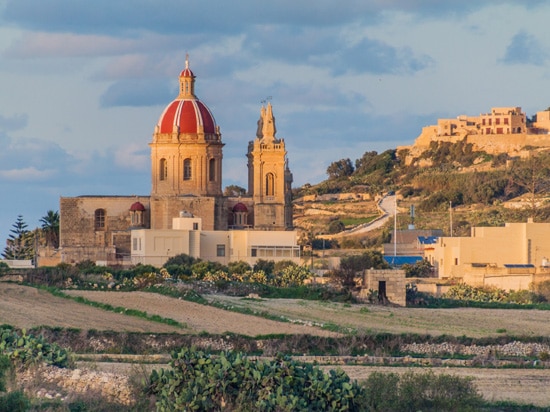 Location: Pjazza s-Salvatur, corner with Triq Dun Caruana
Dates: Friday 11th June
Time: 09:00hrs - 17:00hrs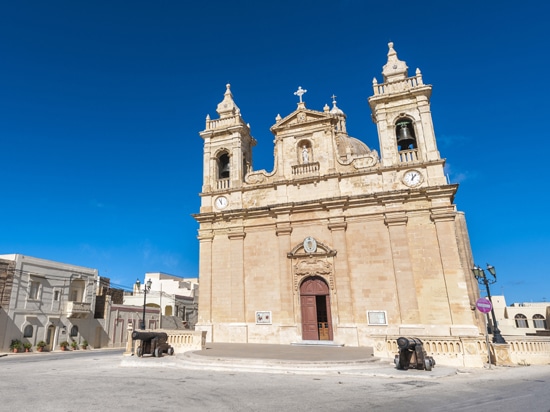 Location: Pjazza l-Assunta, corner with Triq il-Knisja
Dates: Saturday 12th June - Sunday 13th June
Time: 09:00hrs - 17:00hrs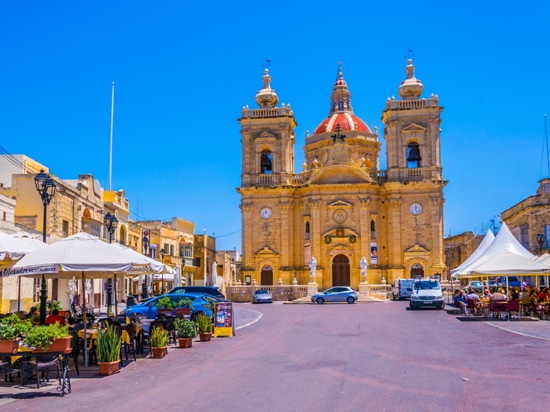 Location: Triq il-Mitħna
Dates: Friday 18th June - Sunday 20th June
Time: 09:00hrs - 17:00hrs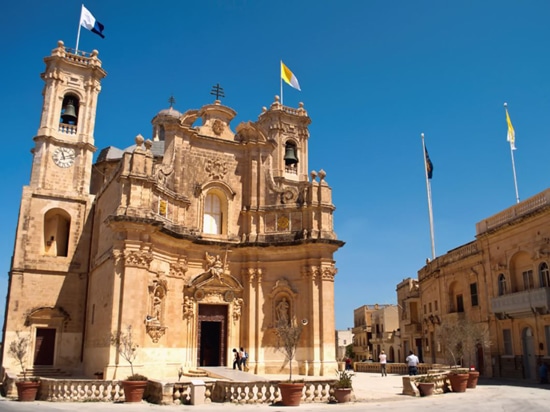 Location: Triq Frenċ ta' l-Għarb
Dates: Friday 25th June
Time: 09:00hrs - 17:00hrs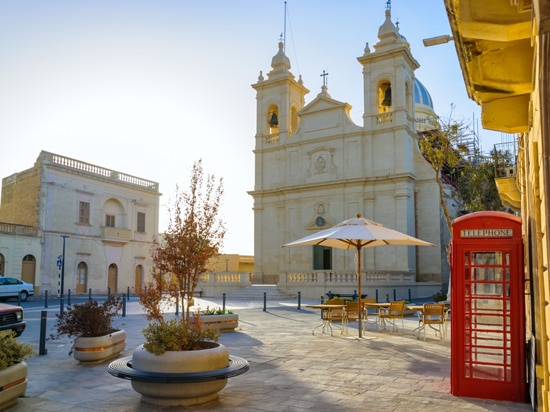 Location: Triq San Lawrenz corner with Triq il-Wileġ
Dates: Saturday 26th June
Time: 09:00hrs - 17:00hrs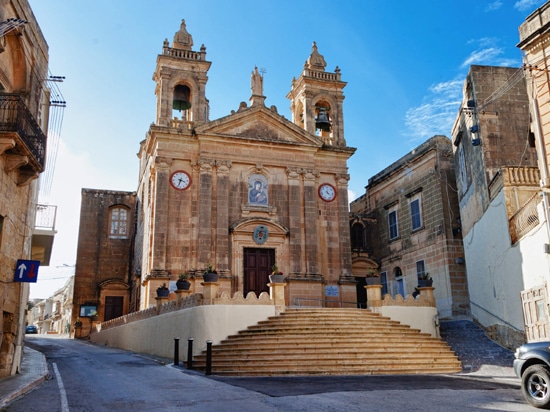 Location: Triq il-Horg corner with Triq is-Summien
Dates: Sunday 27th June
Time: 09:00hrs - 17:00hrs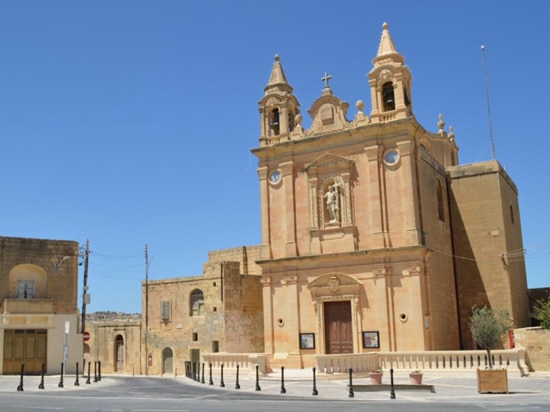 Location: Triq Spir Gauci corner with Triq Tarsu
Dates: Friday 2nd July
Time: 09:00hrs - 17:00hrs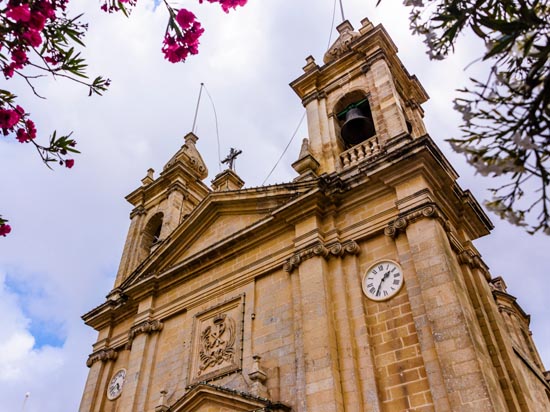 Location: Triq ta' Ċenċ
Dates: Saturday 3rd July
Time: 09:00hrs - 17:00hrs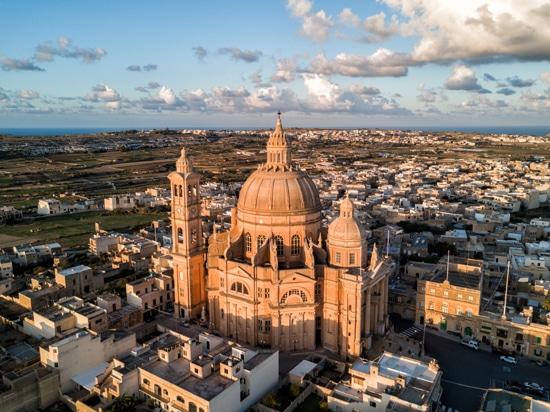 Location: San Ġwann Battista Square
Dates: Sunday 4th July
Time: 09:00hrs - 17:00hrs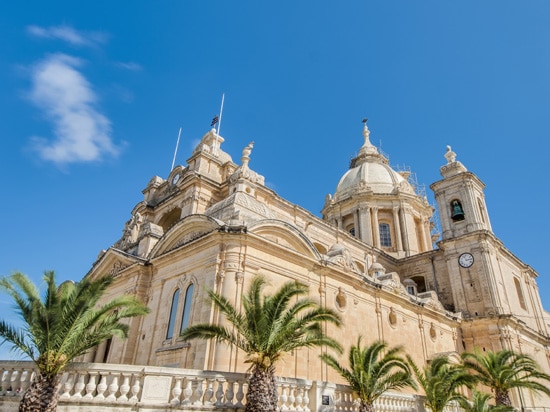 Location: Triq il-Knisja
Dates: Friday 9th July - Sunday 11th July
Time: 09:00hrs - 17:00hrs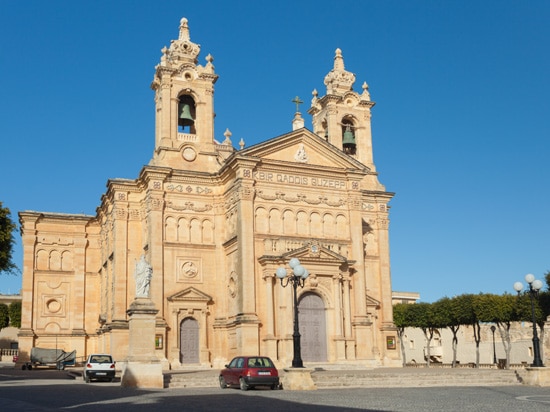 Location: San Ġuzepp Square
Dates: Friday 16th July
Time: 09:00hrs - 17:00hrs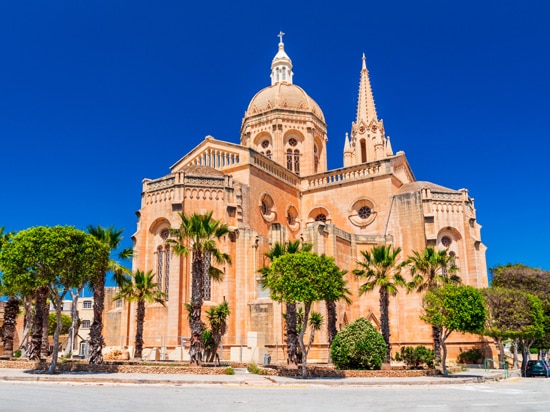 Location: Madonna ta' Loreto Square
Dates: Saturday 17th July - Sunday 18th July
Time: 09:00hrs - 17:00hrs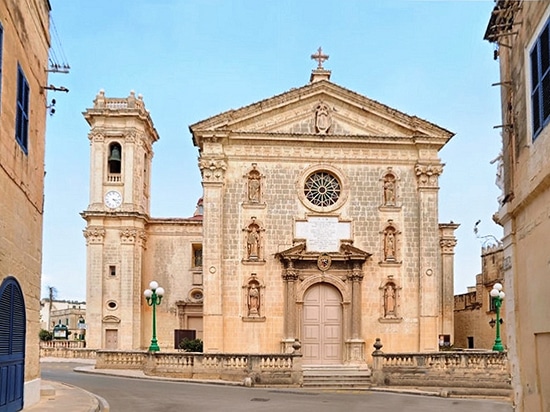 Location: Mosta Street corner with Rand Street, H'Attard (next to Attard Primary School and BOV)
Dates: Friday 30th July - Sunday 1st August
Time: 09:00hrs - 17:00hrs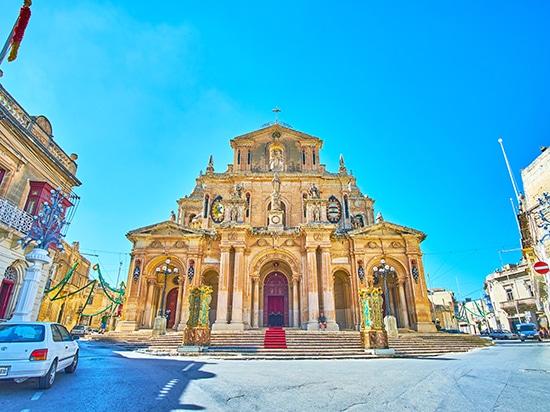 Location: Pjazza San Nikola (in Triq il-Lewza, next to the Local Council)
Dates: Friday 6th August - Sunday 8th August
Time: 09:00hrs - 17:00hrs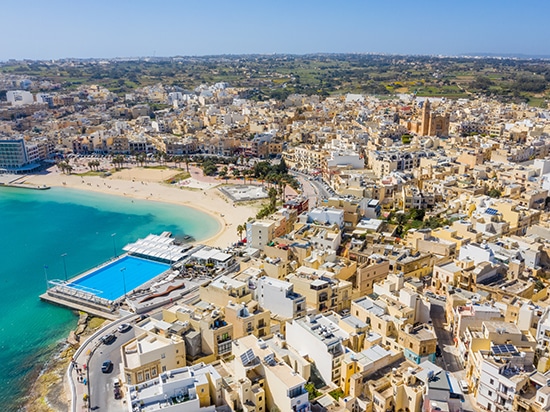 Location: Misraħ tal-Pajtier, sant'Anġlu Street
Dates: Friday 20th August - Sunday 22nd August
Time: 09:00hrs - 17:00hrs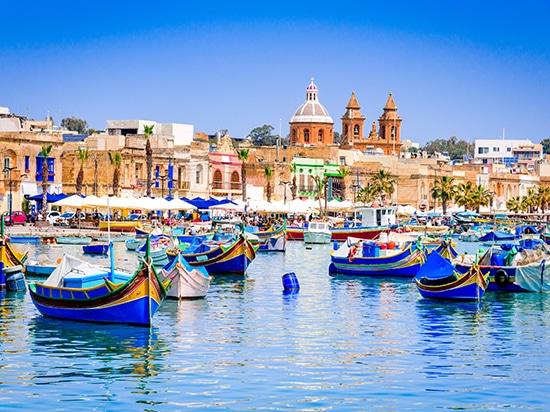 Location: Kavallerizza Street (next to the football ground)
Dates: Friday 27th August - Sunday 29th August
Time: 09:00hrs - 17:00hrs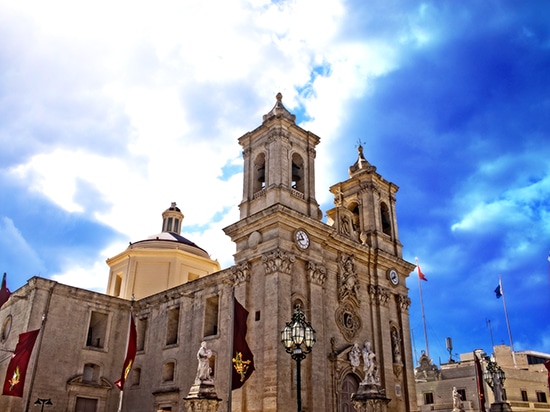 Location: To be announced
Dates: Friday 3rd September - Sunday 5th September
Time: 09:00hrs - 17:00hrs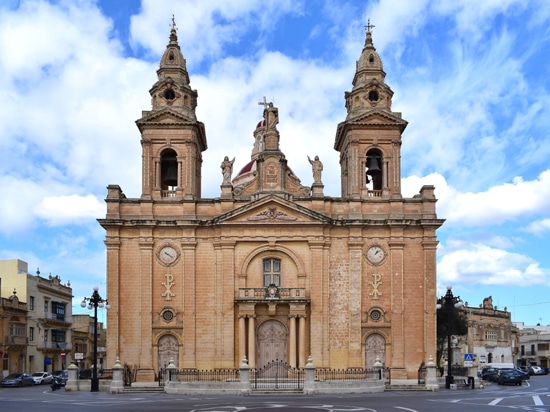 Location: Church Street (next to Sant' Andrija church)
Dates: Friday 10th September - Sunday 12th September
Time: 09:00hrs - 17:00hrs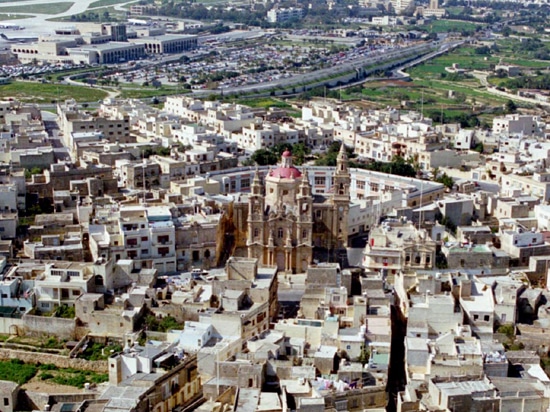 Location: San Mark Street (opposite the primary school/Ġnien Raymond Caruana)
Dates: Friday 17th September - Saturday 18th September
Time: 09:00hrs - 17:00hrs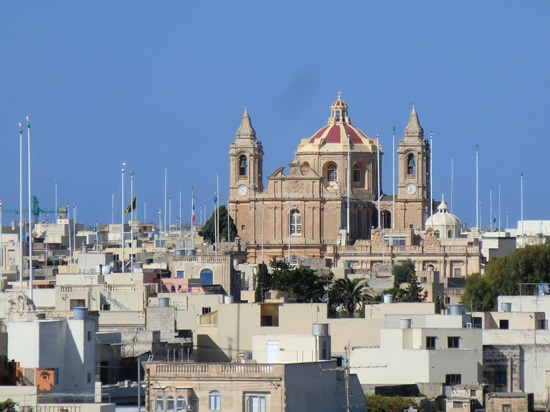 Location: Dejl Street (next to Ġnien Dawret Ħal-Ghaxaq/Playground)
Dates: Friday 24th September - Sunday 26th September
Time: 09:00hrs - 17:00hrs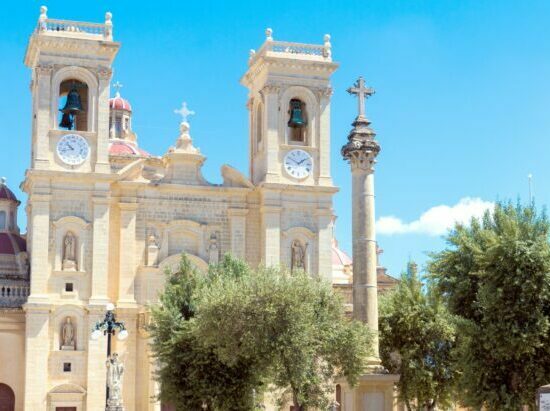 Location: Misraħ San Filippu
Dates: Friday 8th October - Sunday 10th October
Time: 09:00hrs - 17:00hrs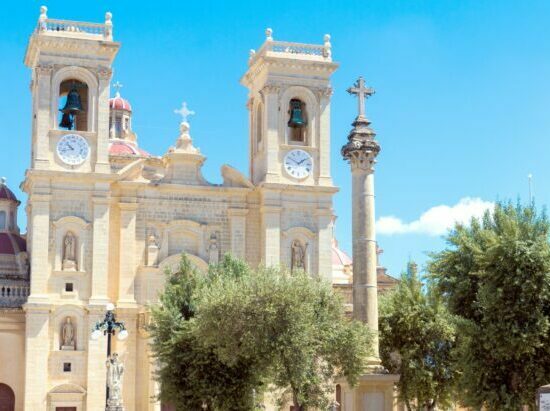 Location: Triq Ganni Bonnici
Dates: Friday 15th October - Sunday 17th October
Time: 09:00hrs - 17:00hrs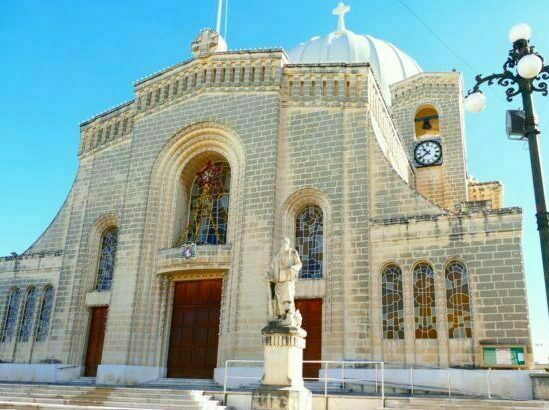 Location: Triq ir-Rebbiegha
Dates: Friday 22nd October - Sunday 24th October
Time: 09:00hrs - 17:00hrs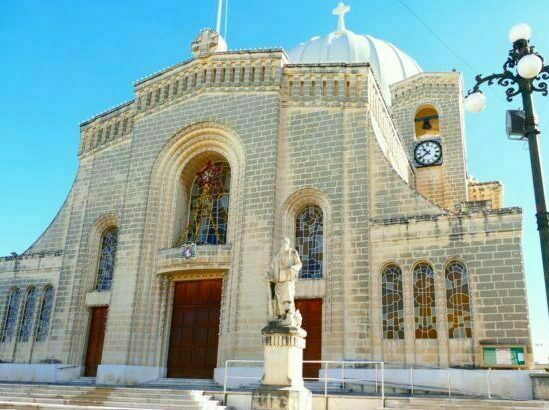 Location: Victory Street
Dates: Friday 29th October - Sunday 31st October
Time: 09:00hrs - 17:00hrs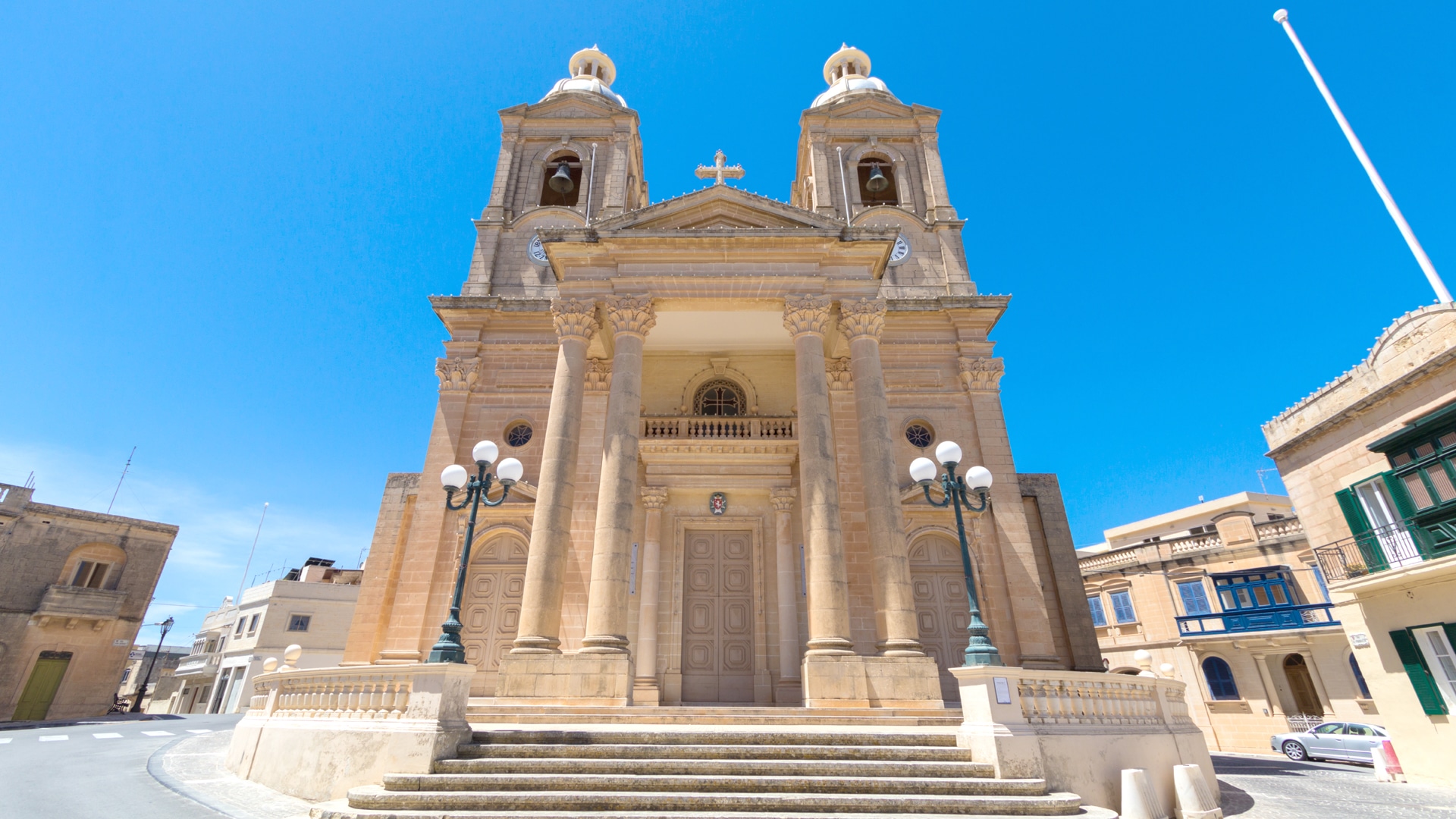 Location: Misraħ Ġuże Abela in Għar Bittija Street (next to the church)
Dates: Friday 5th November - Sunday 7th November
Time: 09:00hrs - 17:00hrs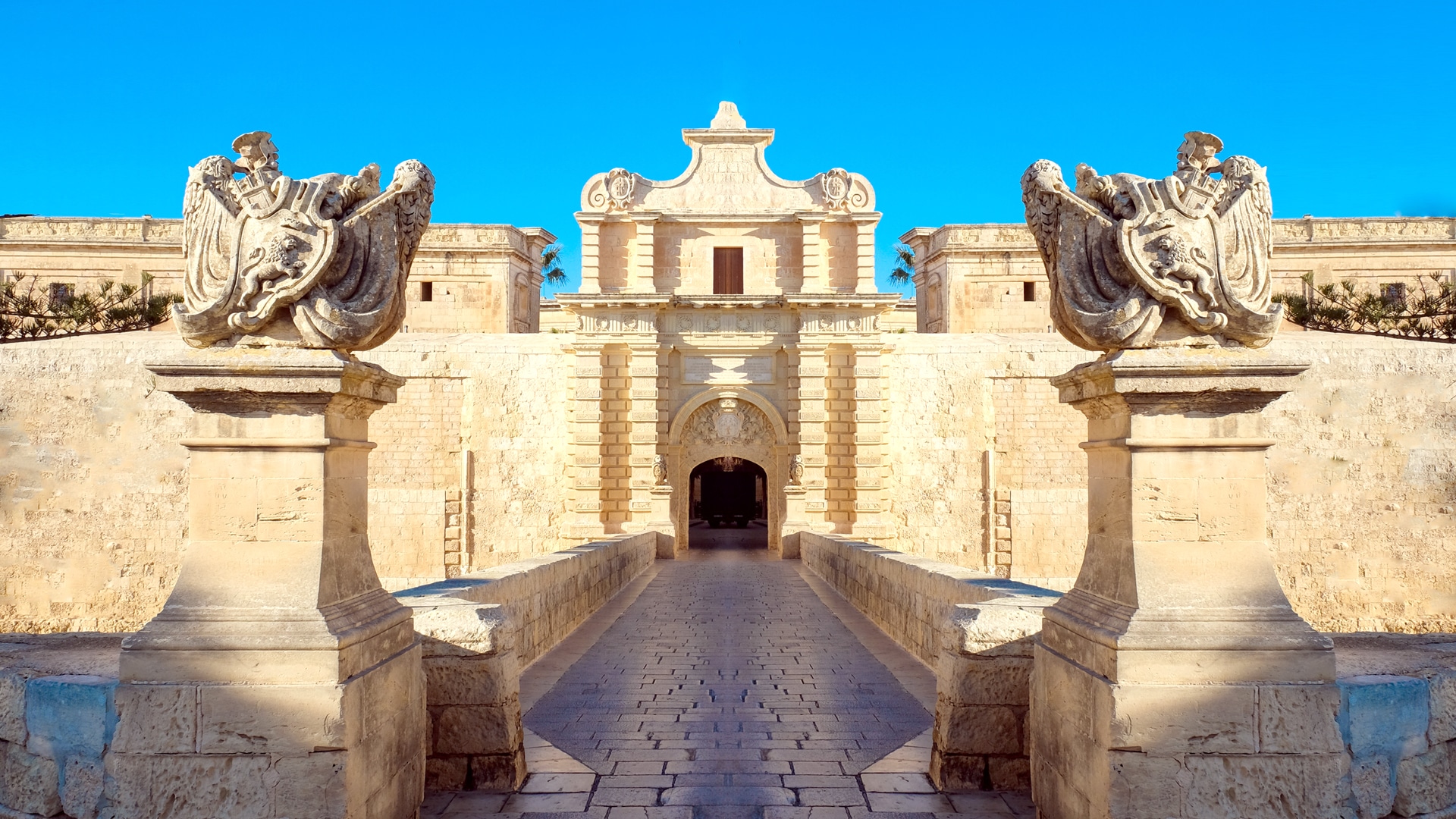 Location: Howard Gardens parking area (next to the Saqqaja playground)
Dates: Friday 12th November - Sunday 14th November
Time: 09:00hrs - 17:00hrs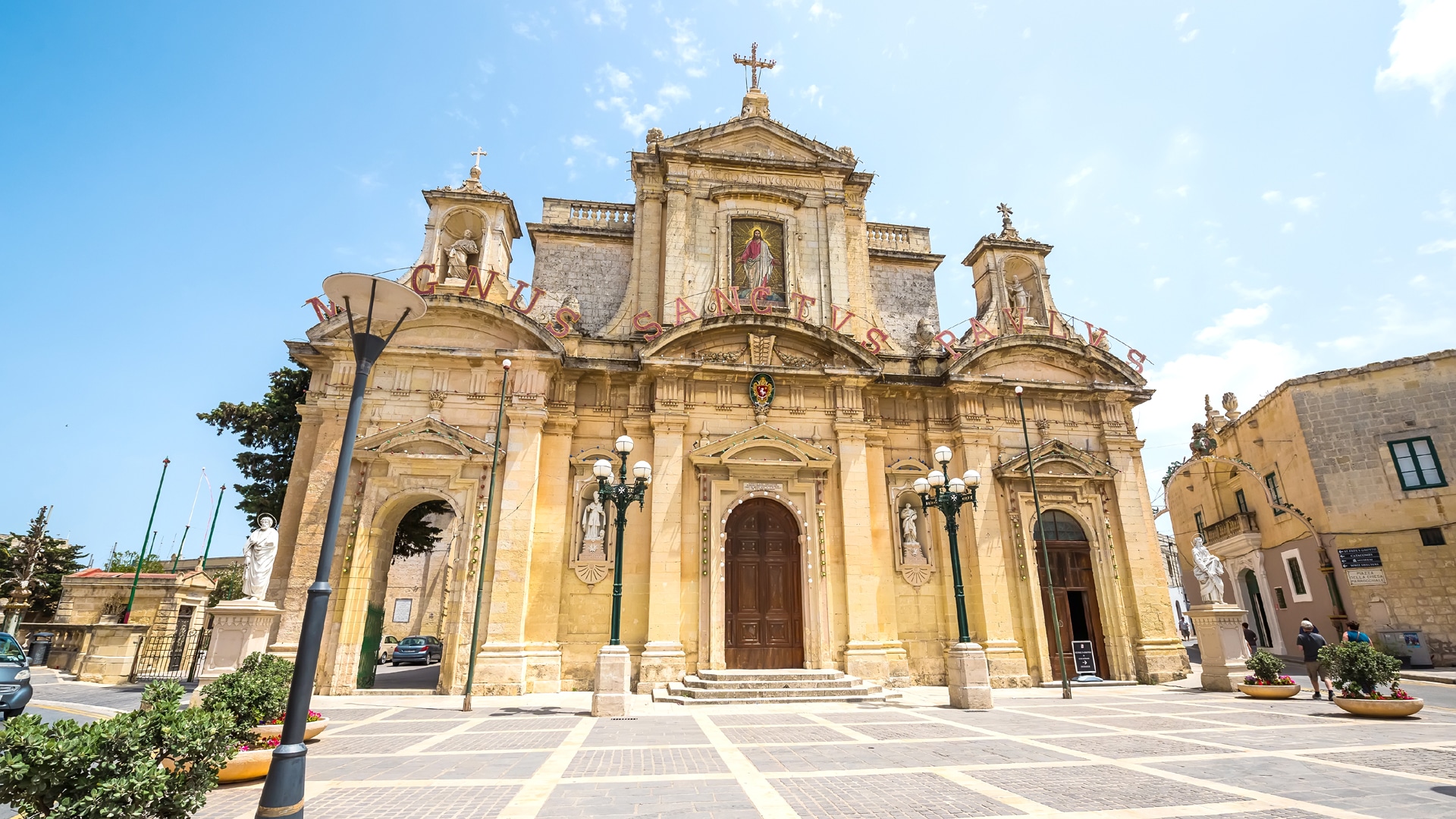 Location: Ġnien San Duminku in Ġorg Borġ Olivier Street
Dates: Friday 19th November - Sunday 21st November
Time: 09:00hrs - 17:00hrs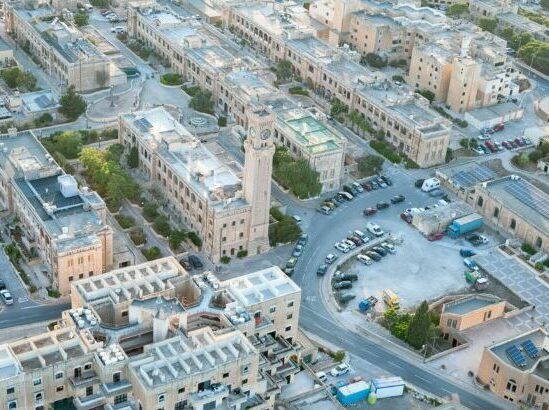 Location: Arloġġ Street
Dates: Friday 26th November - Sunday 28th November
Time: 09:00hrs - 17:00hrs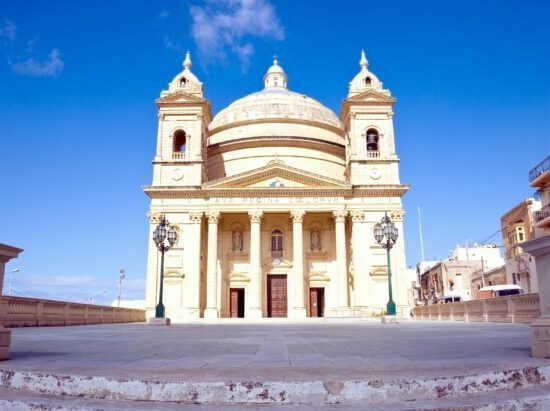 Location: Kurat Chetcuti Street (next to the church)
Dates: Friday 3rd December - Sunday 5th December
Time: 09:00hrs - 17:00hrs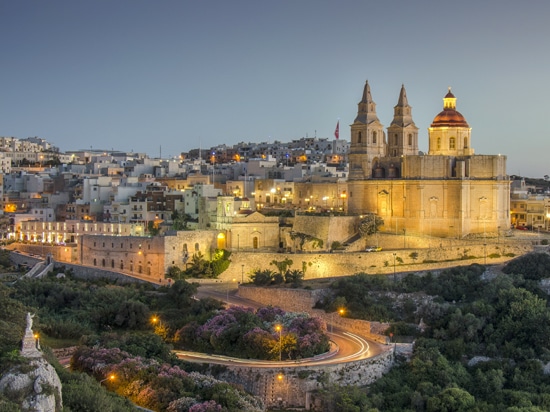 Location: Triq l-Għoljiet (next to Triq il-Kbira)
Dates: Friday 7th January - Sunday 10th January
Time: 09:00hrs - 17:00hrs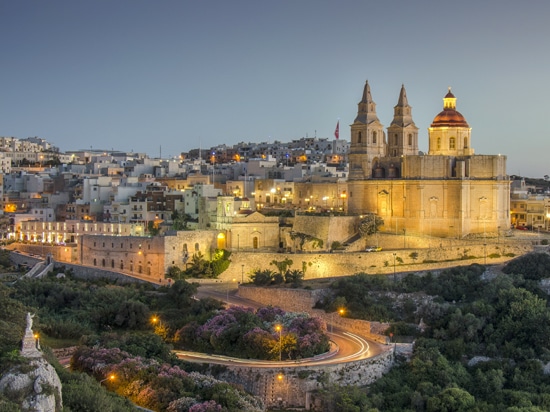 Location: Triq Qasam Barrani (opposite the football ground)
Dates: Friday 11th February - Sunday 13th February
Time: 09:00hrs - 17:00hrs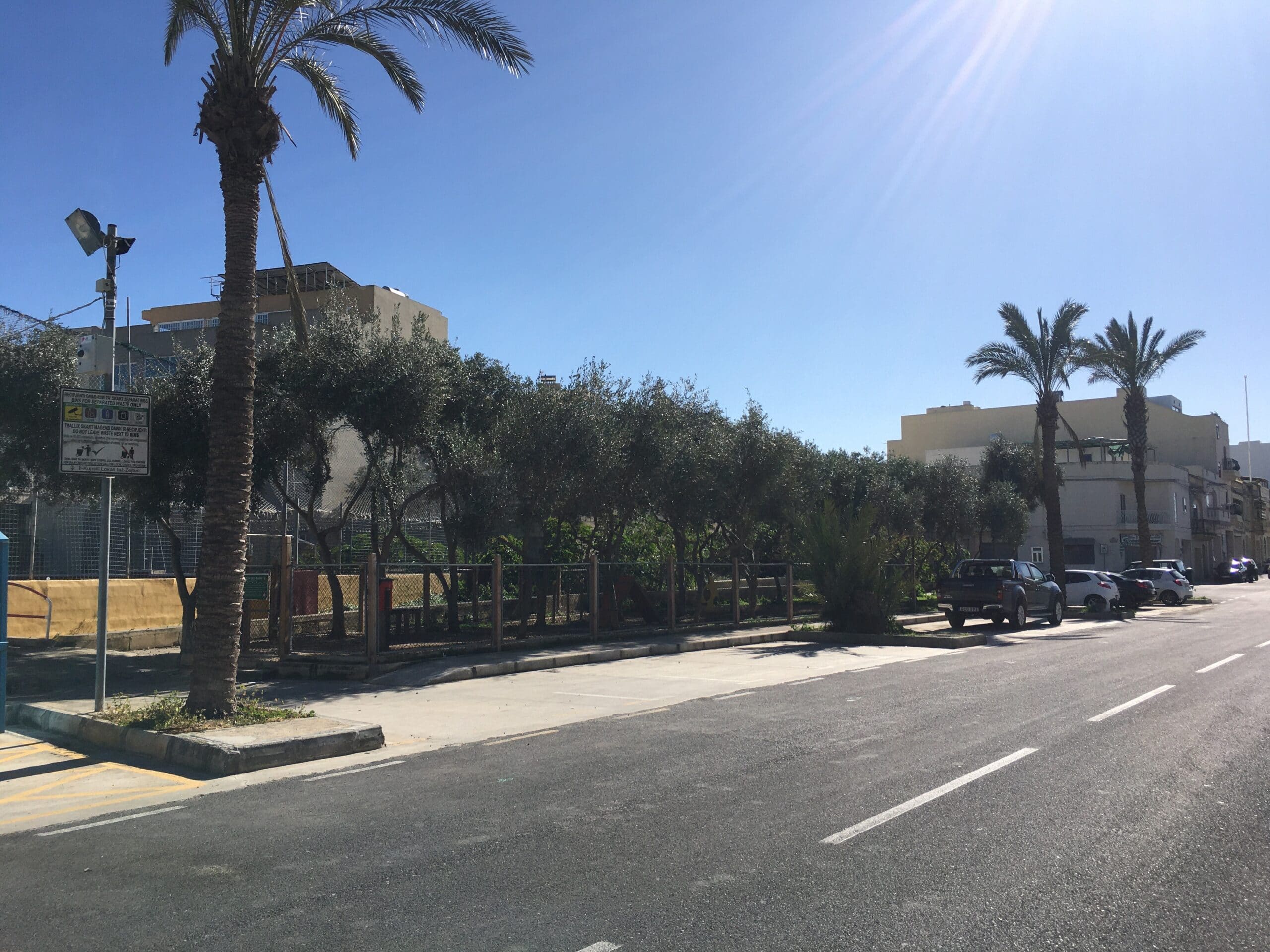 Location: Triq Toni Zahra (next to the skate park)
Dates: Friday 18th February - Sunday 20th February
Time: 09:00hrs - 17:00hrs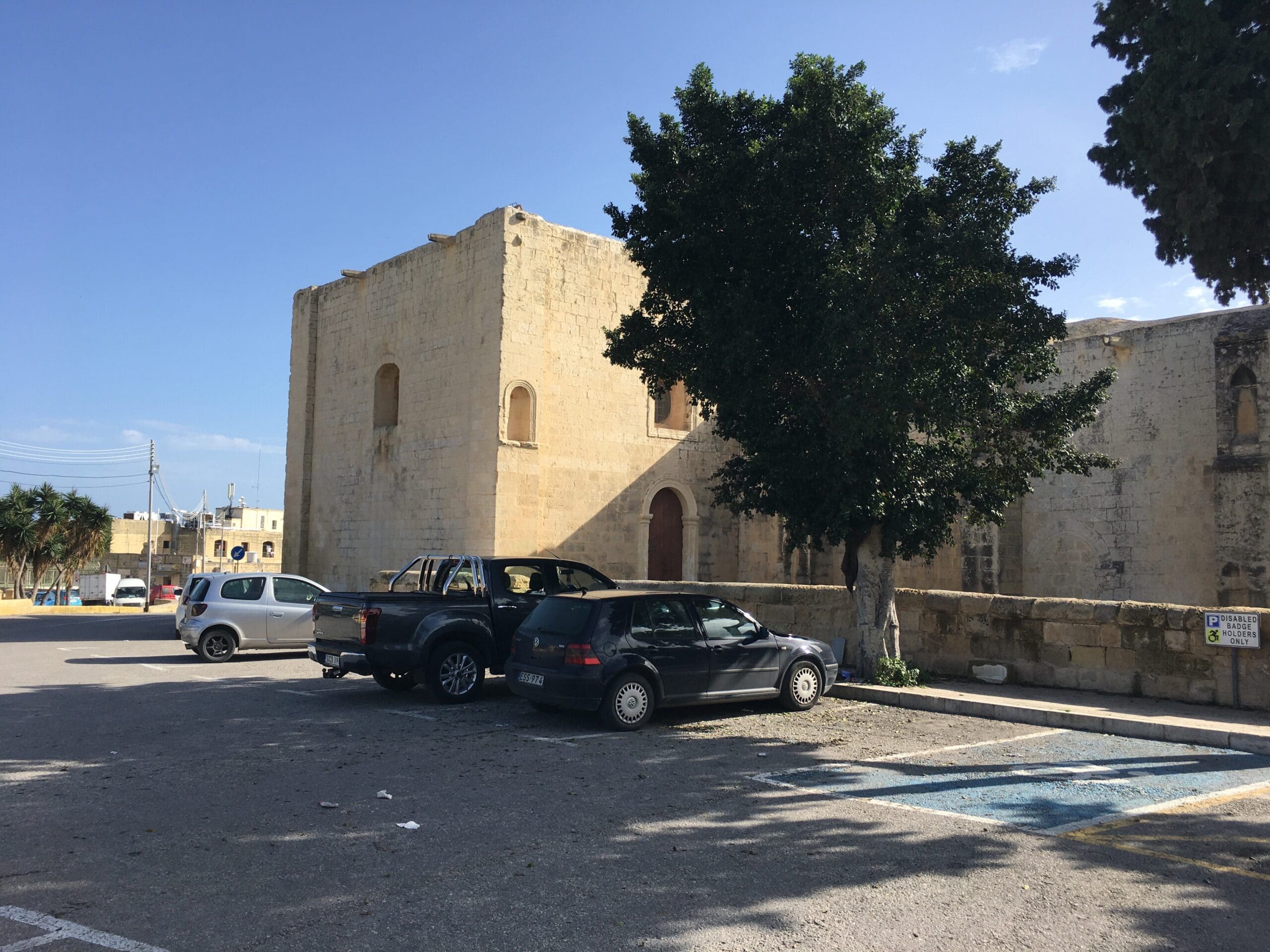 Location: Triq San Girgor (next to St Gregory chapel)
Dates: Friday 25th February - Sunday 27th February
Time: 09:00hrs - 17:00hrs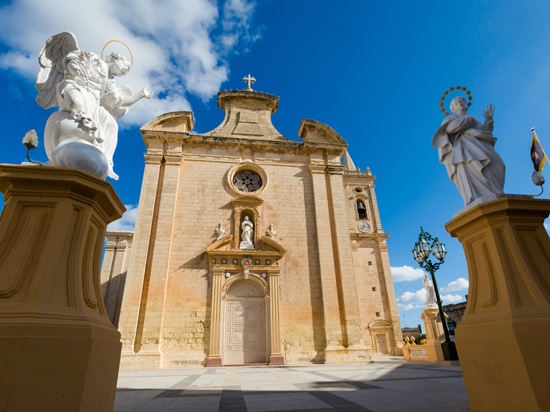 Location: Pjazza Bertu Fenech (adjacent to the church)
Dates: Friday 4th March - Sunday 6th March
Time: 09:00hrs - 17:00hrs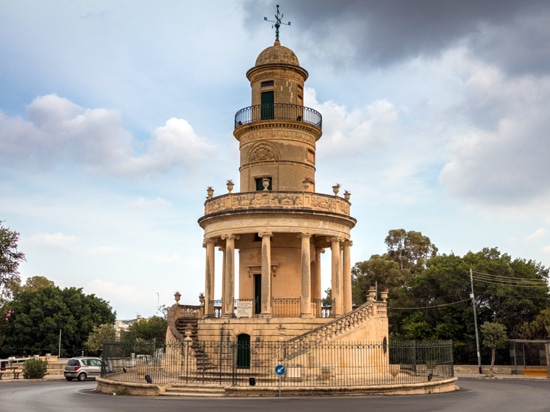 Location: Misraħ tat-Transfigurazjoni in Triq Sir Ugo Mifsud
Dates: Friday 11th March - Sunday 13th March
Time: 09:00hrs - 17:00hrs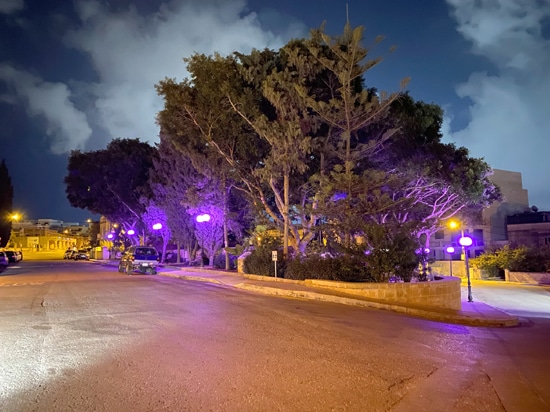 Location: Ġuże Bonniċi street, corner with Dun Karl Street
Dates: Friday 18th March - Sunday 20th March
Time: 09:00hrs - 17:00hrs