Conference: Water Efficient Irrigation
Corinthia Palace Hotel and Spa, Attard
Wednesday 19th February 2020 – 8:30am till 2:00pm
This was the FIRST conference designed to provide attendees with high-value information on 'Water Efficient Irrigation' for the agricultural sector.
Those who attended this conference, had the opportunity to meet local and foreign experts which exhibited products and introduced new solutions and technologies for outdoor irrigation.
For more information please call on 2777 2777
Download Post Conference Report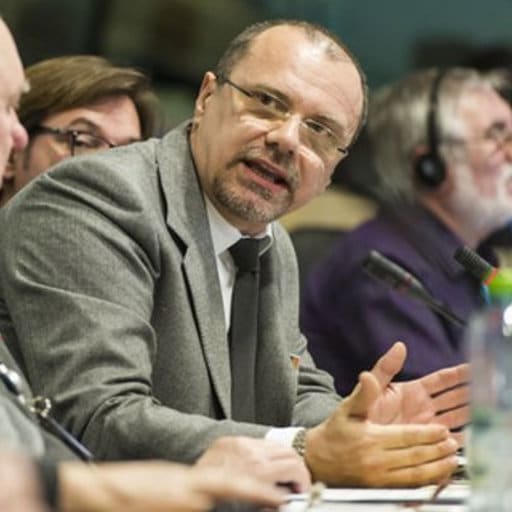 Adriano Battilani
Irrigants d'Europe IE
"Participate in the policies and share the knowledge related to the governance and use of water in agriculture, giving a single voice to Irrigated Agriculture before the European Institutions."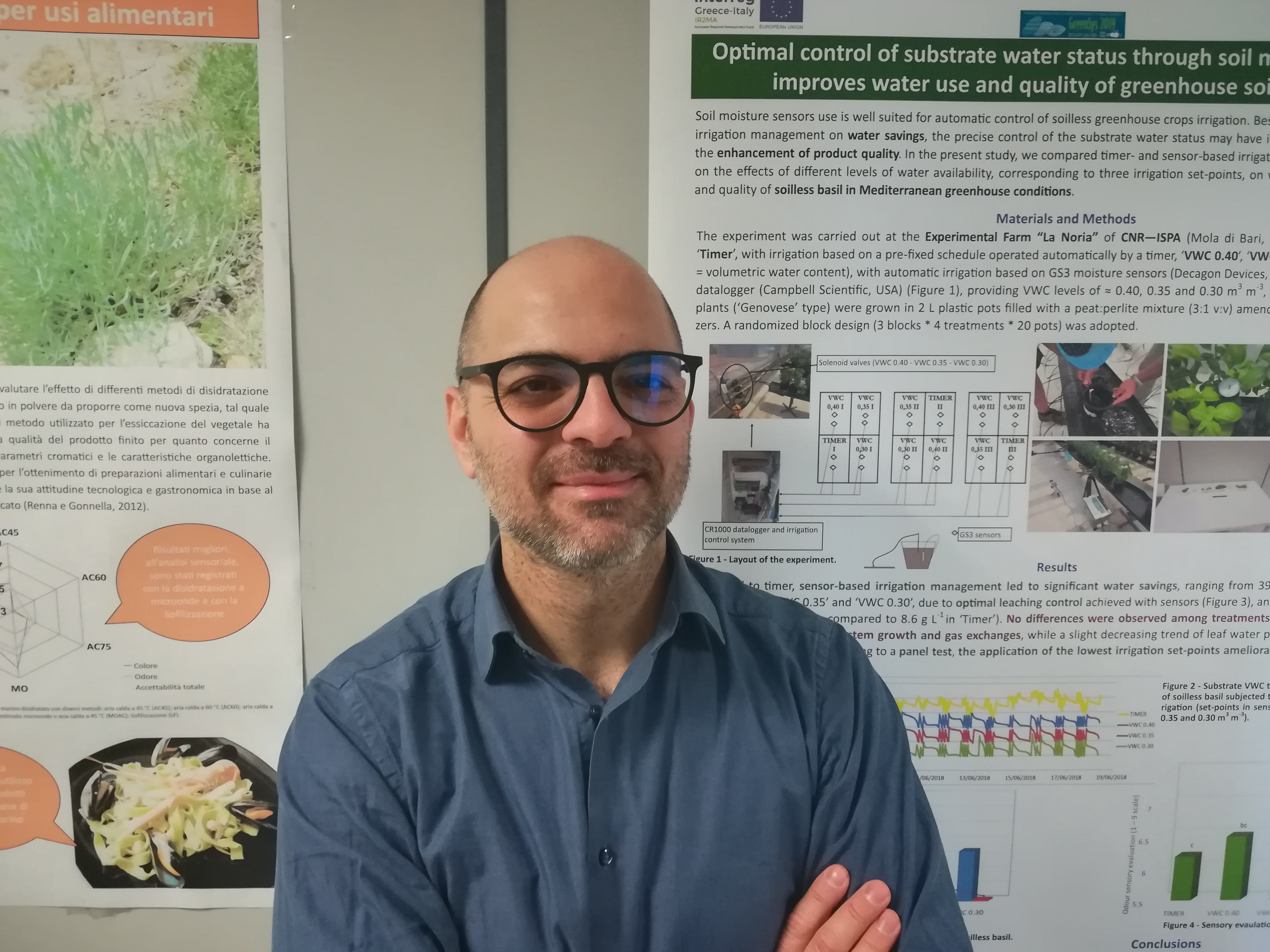 Francesco F. Montesano
National Research Council – Institute of Sciences of Food Production (CNR – ISPA)
"The Scientific community has the important role to turn scientific principles into feasible approaches and strategies for optimal irrigation management, and to provide solid evidences on the overall benefits arising from the efficient use of water in agriculture".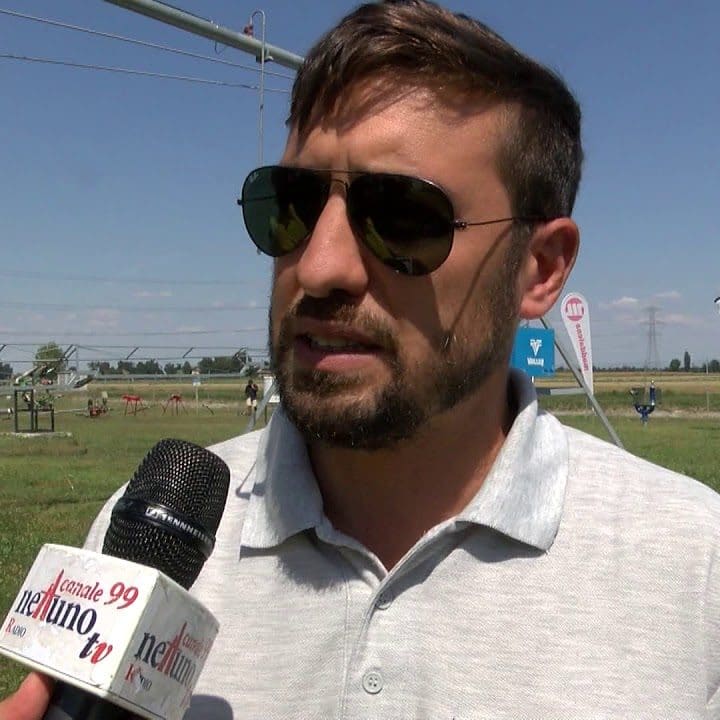 Gioele Chiari
Acqua Campus Lab (CER)
"The scope of this project is to inform and make aware farmers of new techniques and new technologies available for agricultural irrigation"
Registrations for this event are closed.