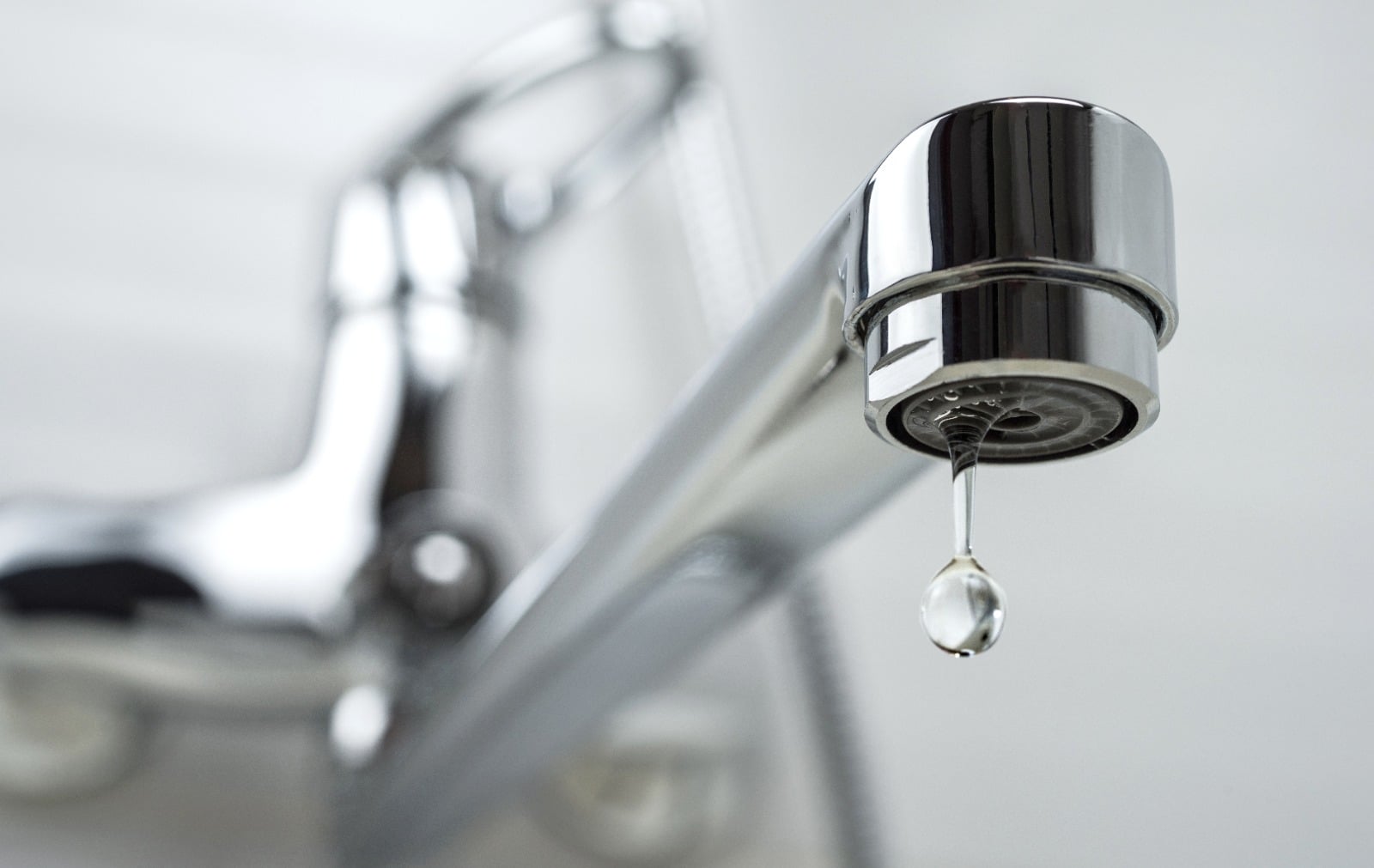 Using water efficiently makes good business sense. With rising costs of operations for many types of businesses, conserving water is one way to cut costs without compromising products or services. Today, companies are starting to realise that mismanagement of water can damage their brand and their credibility. Those businesses looking for ways to reduce operational costs can find potential savings in implementing water-saving strategies and technologies. 
Alternatively, some businesses might not consider being water efficient as part of their sustainability strategy, perhaps because they would know relatively little about this particular subject and aren't apprehensive of the expense of the risk of loss. Therefore, getting to know what goes on at your business site is a decisive first step to making processes more efficient and sustainable.
Reducing water usage in business will enhance the company's reputation
People are seeking high-impact water saving tips for businesses. Nowadays, different type of business firms in Malta are becoming more conscious and sensitive to the need for adopting essential changes, no matter how small, that can make a big difference when it comes to water conservation.
Reducing water usage in the workplace, will not just keep water costs down, but it will also aid and enhance the environmental footprint of any business company, netting a reputation as a conscientious and responsible member of the community. The first step that needs to be done by a business firm targeting to prioritise water usage is to perform a water audit of its building, including the grounds. 
Tips for businesses to lessen their water consumption
Business owners and their respective employees should be aware of how much water they are using in order to limit the impact on the environment, since water is a precious resource and needs to be sustained and conserved. Likewise, its vital to comprehend whilst finding possible solutions, in both collecting and using fresh rain water and reuse recycled water.
It might be the case that some small businesses will not have the space requirements to do this, however it's imperative for those forming part of this sector, to apprehend the necessity to lessen their water usage and participate in water recycling initiatives.
Here are a few tips to help any business firm to get started:
Educate and empower employees
Engage employees in a workplace initiative for sustainable water use and management. Education on water conservation is essential as occasionally we inadvertently waste water in our daily use. Start a workplace challenge, announce updates on your company blog or internal newsletter, and boost the entire team to get involved.
Appoint a water conservation Champion
Those business companies that assign responsibility to an individual have better results than those do not. Give someone within business organization, the responsibility for creating, implementing and maintaining the company's water conservation program.
Check your system for leaks
Use the opportunity of periodic shutdowns to monitor water consumption when equipment is not being used. If water consumption increases when water-using facilities are shut off, there must be a leak in the system, which needs to be repaired as soon as possible.  
Be aware of water efficient equipment
Be aware that water efficient equipment are available on the market in cases when equipment needs to be replaced or when buying new equipment. Equipment manufacturers are becoming more aware of the need for water conservation and are designing pieces of equipment that require less water use. Examine all of the possibilities. 
Monitor your results
Each water bill includes your consumption history. It is possible for you to follow this history and get an immediate idea as to how well you are doing compared to the previous billing period. Another option is to log on www.wsc.com.mt and you will be able to monitor your daily, weekly or monthly consumption, which you can download as a document or image.
In case for businesses, apart from the latest bill and copy of ID card; a reference letter is required from the company's directors. The letter should include that the person applying is authorized to view the company's water consumption chart. These documents must be first vetted before granting access to the consumption chart.
Other simple advices of how anyone can reduce water usage at work are:
Install low-flow toilets or faucets and aerators | Installing these upgrades helps occupants use less water without realizing it.
Turn off water features when not in use
The solutions of how we can improve water conservation in business companies are numerous. Any business can contribute to smarter use of water in ways that are big and small, inside and outside one's place of work. Suggesting and promoting small things such as turning off taps when lathering hands and making use of reusable water bottles can all add up to improve this cause.
WE MAKE | implement sustainable investments for local business companies
Making businesses more sustainable starts with being aware of the issue at hand and understanding just how important it is to make changes — both for the business and the planet. Recently, an important and significant agreement of co-operation was signed between The Energy and Water Agency (EWA), Malta Business Bureau and The Malta Chamber. Through this agreement, a new project for business to implement sustainable investments was launched, WE MAKE.  
With this project, the manufacturing sector can benefit from energy and water audits, offered by EWA, so that businesses can be easily guided on how to enhance their energy and water consumption and operate efficiently. This project is also making available information on various financial investment, where a forum has been created so that businesses can discuss and present best practices in the sector. This forum will lead businesses to have more guidance on how to operate sustainably. Thanks to the WE MAKE project, the manufacturing sector is strengthening the competitiveness of the industry and therefore will increase investment in Malta.
In order to get professional tailor-made suggestions on how to make your business water efficient and guide you on how you can save water, energy and money, log on www.water.org.mt/audit/. When entering this site, you will get your water audit in three simple steps for free. 
For more information, including water saving tips visit water.org.mt